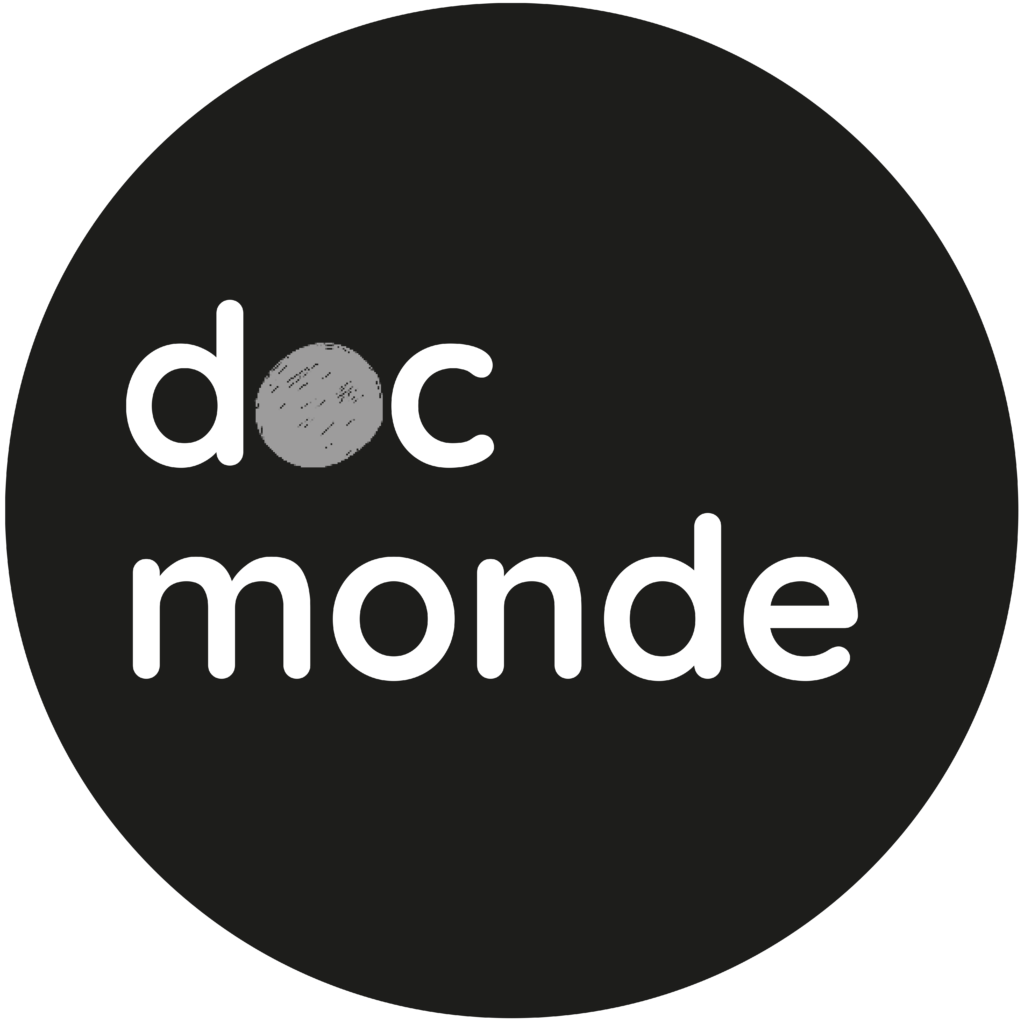 MADAGASCAR, France - 2013 - 52 MINUTES
"With almost nothing… you can do things" said Gaby, a retired soldier who collects piles of scrap metal to make wheelbarrows. Behind my camera, I look without condescension on my compatriots, those who, with their strength and soul as only resources, create ... objects, music or great speeches. I ask artists to put on a concert and thus become my spokespersons as is the tradition of public speaking. Will they be able to highlight this unconscious resistance of many Malagasy confronted with the perverse effects of money and globalization?
Born in 1977, Lova Nantenaina grew up in Antananarivo, the Malagasy capital, at the time of the rationing of the socialist regime. After studying sociology and humanitarianism, he worked for an NGO and then as a freelance journalist in Madagascar. He decided to turn to other means of expression to talk about his country and in 2008 obtained his diploma in directing at ESAV in Toulouse. He has already made five short or medium-length films. Ady Gasy is his first feature film.
Toulouse TV
Lyon Capital TV
CNC. COSIP
Midi-Pyrenees region
Scam - Draft of a dream
In 2014: Festival Cinémas d'Afrique - Lausanne (Switzerland) - Selection

In 2013: Echoes from here, echoes from elsewhere, in the footsteps of Christophe de Ponfilly - Labastide-Rouairoux (France) - Selection

In 2013: FIFIG - Festival International du Film Insulaire de Groix - Île de Groix (France) - Audience Award

In 2013: States General of Documentary Films - Lussas (France) - Africa Selection
Lussas - docmonde@lussasdoc.org - 04.27.52.90.23