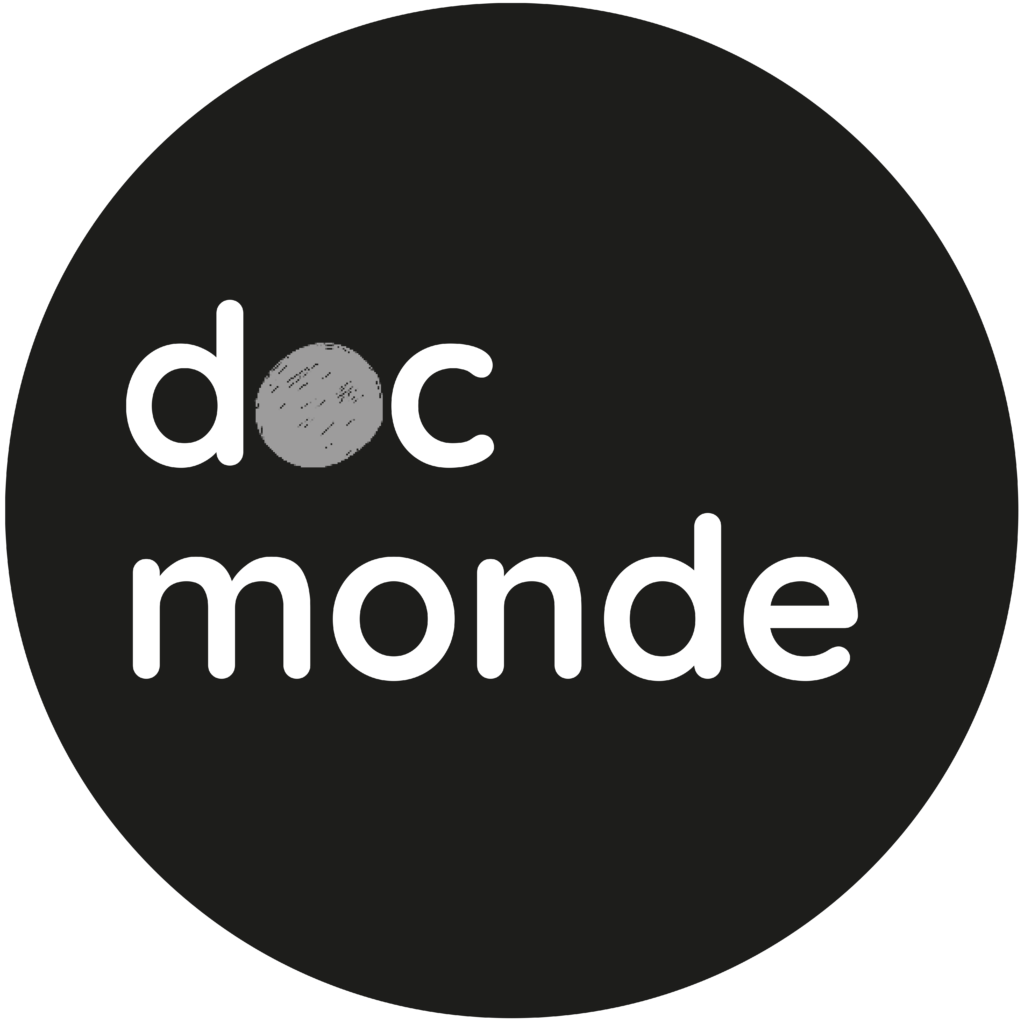 MADAGASCAR, France - 2013 - 26 MINUTES
The University of Tamatave is supposed to train future managers in Madagascar. However, the daily life of students rhymes with disorder, indiscipline, insalubrity, even insecurity. Political fatality already reigns there, the students and the administration are constantly blaming each other. The B5 campus is a reflection of this poor country.
Born and raised in Antananarivo (Madagascar). By dint of attending Barikadamy University in Tamatave where one of his friends is studying, Momo finds that many things shock him "the state of play, the system…". The idea came to him to make a film and providence smiled on him: a writing residency for DocMonde and Africadoc, "Tamatave en courts" in Tamatave selected him in 2012. During the Tënk Meetings, the production companies Ardèche Images and Lili's films decide to produce her first short documentary presented at FIFAI 2013: Campus B5.
Ardèche Images Production
Lili's Films production
In 2014: Saint-Louis Documentary Film Festival - Saint Louis (Senegal) - Urban Docs Selection

In 2014: Views of Africa - Montreal (Canada) - Short and Medium Films Competition

In 2013: FIFAI - African and Islands International Film Festival - Le Port (Reunion Island) - Selection

In 2013: States General of Documentary Films - Lussas (France) - Africa Selection
Lussas - docmonde@lussasdoc.org - 04.27.52.90.23