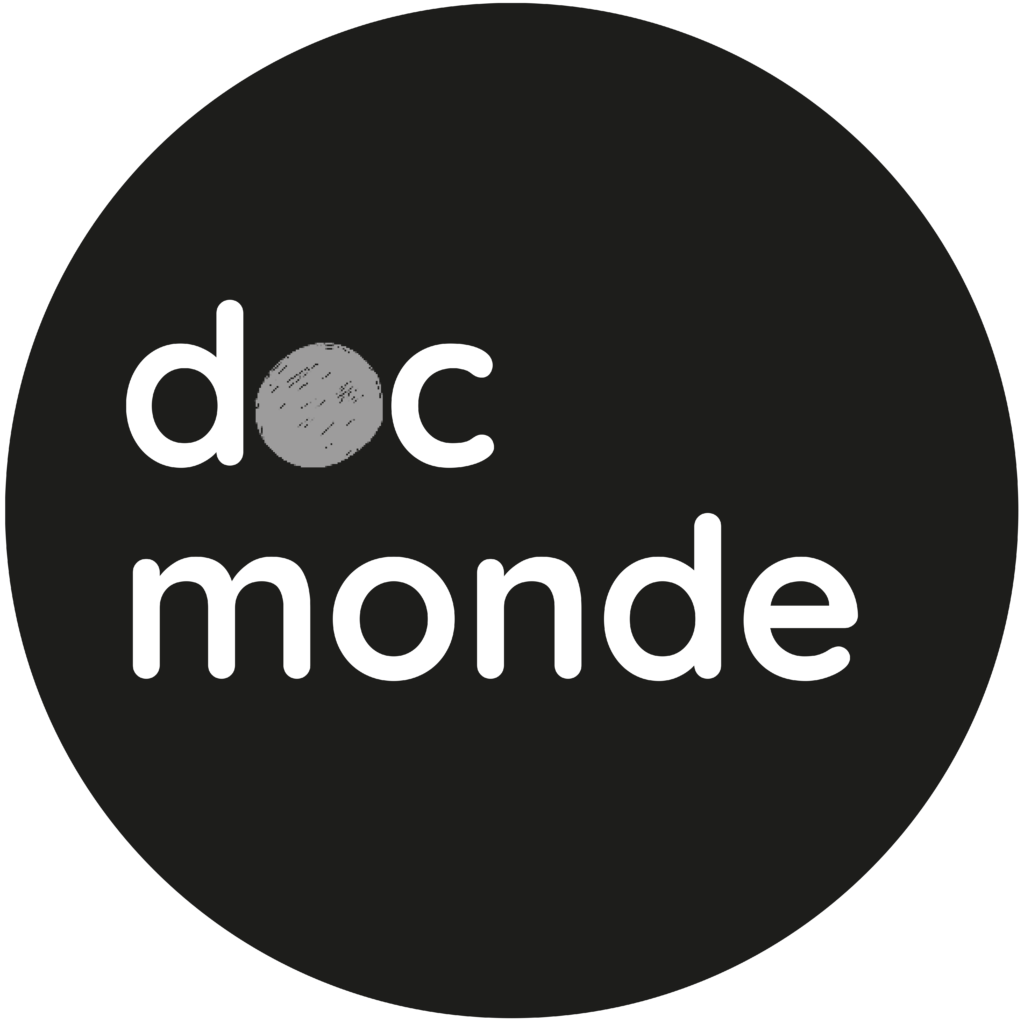 REUNION, France - 2018 - 48 MINUTES
A scene, a circle, a ron ?! Anne, Carpanin, Francky and other poets follow one another. Their Creole language slams, their feet vibrate on the basaltic earth in memory of the ancestors. Oté fonnkézèr, "detak la lang, demay lo kèr?!" (Oh poet ?! unlock your tongue, untangle your heart ?!) breathes Axel. If poetry had this strange power to help heal the wounds and insults of history, if this poetry was a way of being in the world, then, on Reunion Island, it would be called "fonnkèr" (fond'cœur). The fonnkèr invites us to shift our gaze, like an intimate power that everyone carries to the bottom of their heart.
Sophie Louÿs is an author director from Reunion Island. The practice of maieutics and video have taken her to various corners of the world (Mali, Madagascar, Easter Island, Southern Territories). Each piece of land visited is for her a chance to observe how the history of colonization fits into the collective unconscious. His current work questions the consequences of history on each of us. Using poetry and humor seems to him the best weapons to exorcise the unspoken, the suffering, the anger, the fears engraved in our methodically insulted souls. Understanding what we carry within us is, for her, the best way not to be locked into community and identity withdrawal.
Ministry of Overseas
Le Fresnoy - National Studio of Contemporary Arts
CNC. Financial contribution to the short film
Reunion region
Kiss Kiss Bank Bank
Scam - Draft of a dream
In 2018: FIFIG - Festival International du Film Insulaire de Groix - Île de Groix (France) - Special screening
In 2018: States General of Documentary Films - Lussas (France) - Sélection Docmonde
Lussas - docmonde@lussasdoc.org - 04.27.52.90.23