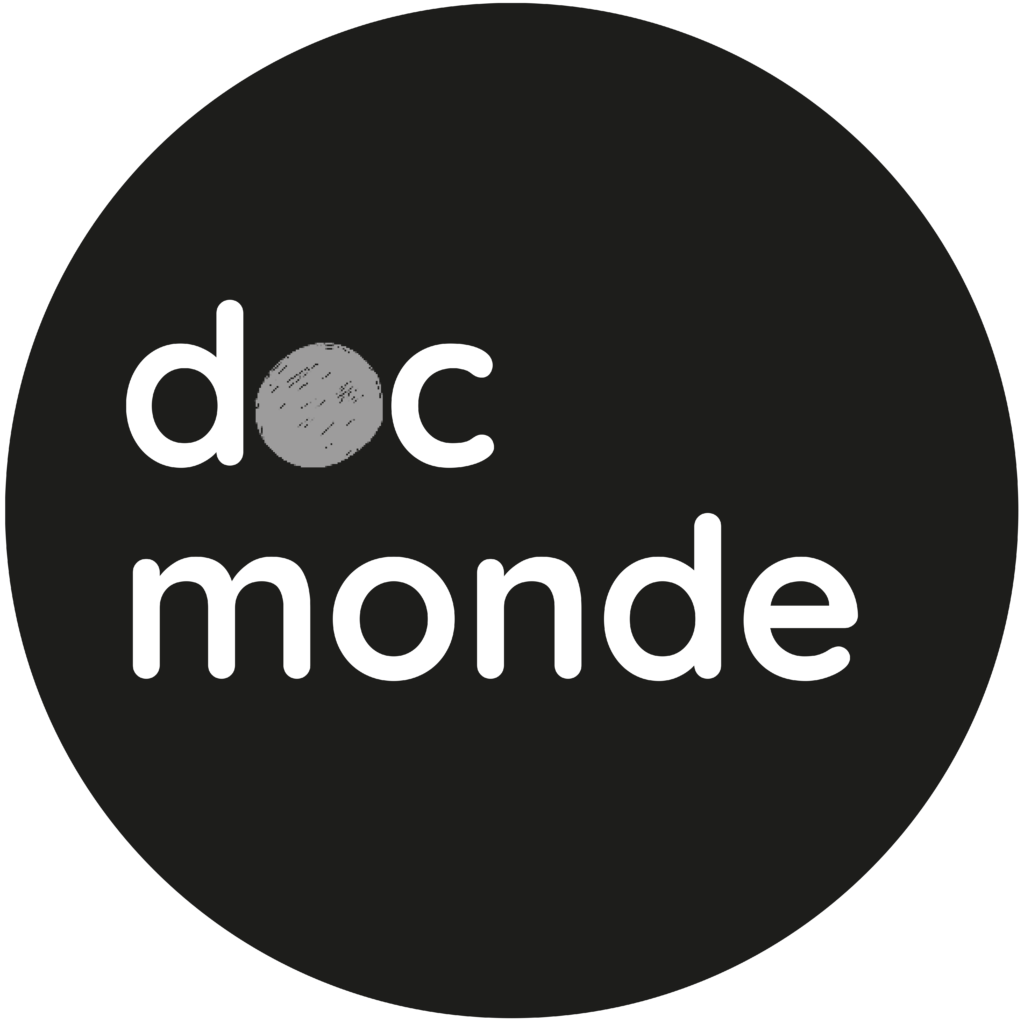 REUNION, France - 2019 - 73 MINUTES
In Reunion Island, in the Éperon district, the town hall has undertaken a vast plan to reduce unsanitary housing. My childhood home is in danger of being destroyed. It had been granted to my grandparents by their employer, the director of the Bourbon sugar factories, an industry left over from the island's colonial past. This house testifies to our history, our identity, our origins, both Indian, African and European, which many Reunionese share.
Mathieu Tavernier was born in the west of the island 31 years ago this year. "Marmay la kour", "son of the city", pampered in a traditional Creole environment, fan of football and cycling, it is through the books offered for him to his mother, a nurse in a wealthy family, that he discovers "The outside world" and lets himself embark on other worlds of images and stories. Since childhood, Mathieu has drawn and applied meticulously to reproduce what he sees. After cooking studies at the Plateau-Caillou hotel school, he followed a multimedia and 3D animation course at ILOI for 18 months (ETICS training) and decided to pursue a 3-year realization course at the Higher School of Audiovisual production in Paris. His artistic sensitivity develops and he then expresses himself through painting and sculpture. His drawings are also evolving and are no longer faithful reproductions, but reinterpretations of reality, creations nourished by Western, African and Reunionese references. Back in the island at the age of 26, Mathieu worked as a lay out artist (2D, 3D) on the animated feature Adama produced by the Pipangaï studio at the Port and on the animation series Cairo's Tales produced by Gao Shan Pictures. At the same time, he works with the Zolizimaz association and produces reports on the inhabitants of the island and their way of life (Rakont anou). He also works in schools in the east to initiate video and animation films.
SaNoSi Productions
Gao Shan Pictures
1st meeting
France Télévisions
Angoa Agicoa
Reunion region
CNC Diversity Images Fund
Procirep
CNC CNC
In 2019: Traces de Vies - Clermont-Ferrand (France) - First documentary gesture section & Special screening - Images of diversity

In 2019: Gindou Cinema Meetings - Gindou (France) - Selection "Les Vagabondages cinématographiques"

In 2019: States General of Documentary Films - Lussas (France) - Sélection Docmonde
Lussas - docmonde@lussasdoc.org - 04.27.52.90.23