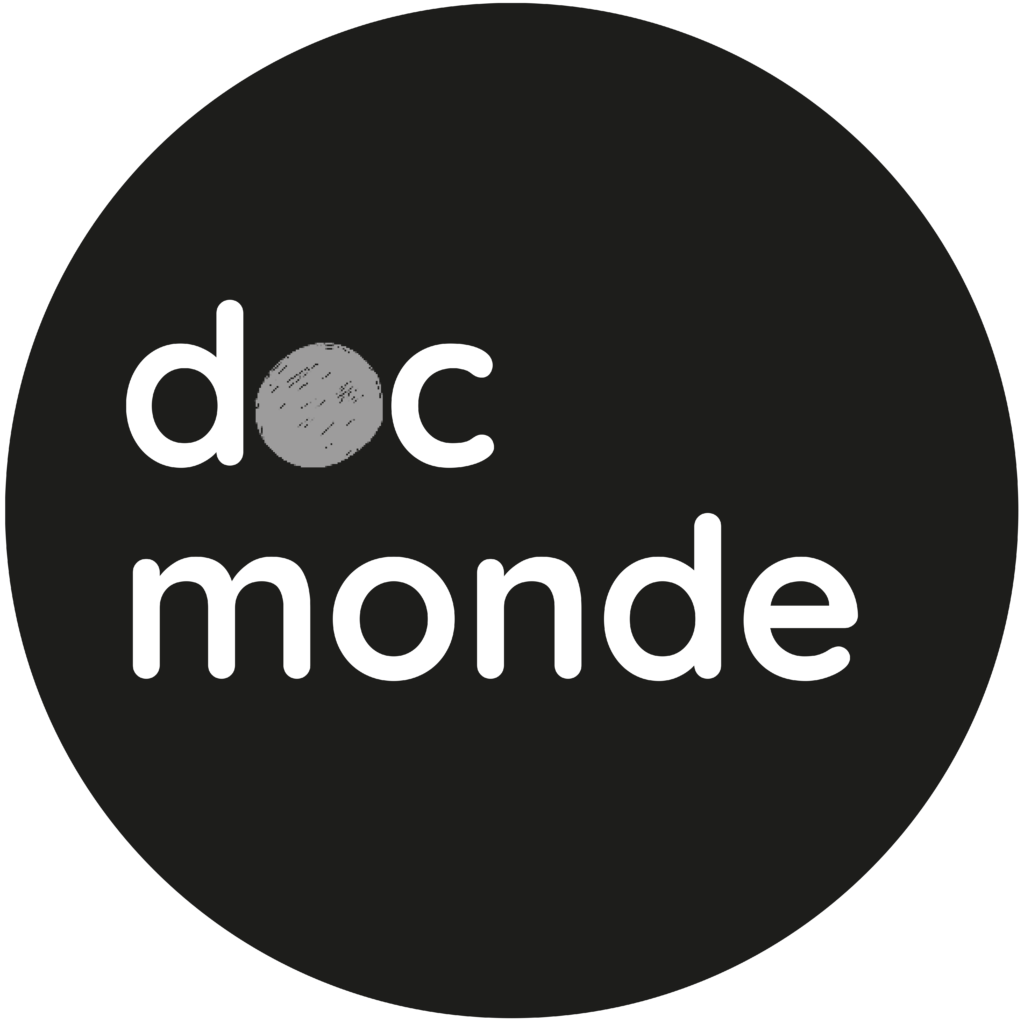 HAITI, France - 2017 - 52 MINUTES
What does "being Haitian" mean today? How to overcome this stagnation at all levels in Haitian society? What is this "disease of the soul" that is eating away at this people? The director was born in a poor neighborhood. Today, at 31, she is an actress and director. Based on her personal journey, marked by her mother's mental illness, and her own quest for identity, she wants to offer a new perspective on her native island and its inhabitants.
Gessica Géneus began her acting career at the age of 17 with the feature film, "Barikad" by Richard Sénécal. She then collaborated with many Haitian and international directors. More recently, she starred in the TV movie dedicated to Toussaint Louverture directed by Philippe Niang. In 2010, after the earthquake, Gessica Géneus sought to get involved in the reconstruction of his country, and worked for the United Nations. In 2011, Gessica won a scholarship to Acting International in Paris. Back in Haiti, she created her production company, Ayizian Productions, in order to develop her own productions. In 2014, she directed "Vizaj Nou", a series of fifteen-minute documentary films which portray the great figures of contemporary Haitian society (Anthony Pascal dit Konpè Filo, Viviane Gauthier, Odette Roy Fombrun and Frankétienne).
SaNoSi Productions
Fanal Productions
Ayizan Production
CNC CNC
Fokal (Knowledge and Freedom Foundation)
CICLIC
Center-Val de Loire region
In 2019: Millenium - International Documentary Festival - Brussels (Belgium) - Selection
In 2018: FIFIG - Festival International du Film Insulaire de Groix - Île de Groix (France) - Official selection
In 2018: Views of Africa - Montreal (Canada) - Selection
In 2017: Saint-Louis Documentary Film Festival - Saint Louis (Senegal) - Grand Jury Prize Category "Documentary Medium"
In 2017: States General of documentary films - Lussas (France) - Docmonde
Lussas - docmonde@lussasdoc.org - 04.27.52.90.23