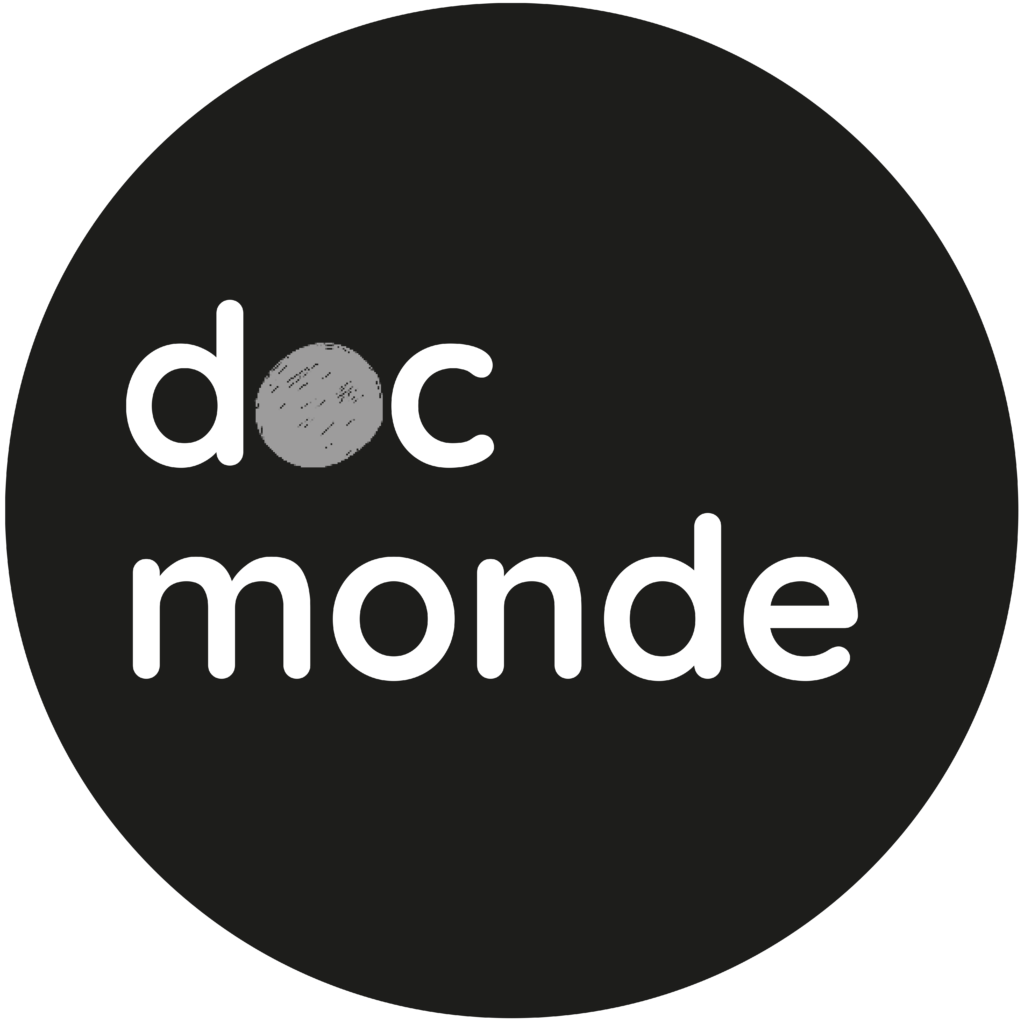 02 62 42 30 92
06 92 52 88 27
En Quête Prod is based on Reunion Island and wishes to develop documentary productions addressing social, political, economic, cultural and citizen issues in the Indian Ocean around projects and authors from Reunion Island, the island Mauritius, Madagascar, Mayotte, Comoros and Seychelles. Since 2015, we have also been working on the dissemination of these documentary films as part of the monthly "D'Îles en DOC" screenings.

Frédéric Lambolez and Jean-Marie Pernelle are two writer-directors who have lived on Reunion Island for about twenty years. They have always been involved in the social and cultural life of the island and decided to join forces in 2007 to write and make documentary films on the issues related to the development of the Indian Ocean area in order to make these territories better known. yet linked for several centuries to the fate of old Europe.

Since 2013, the production activity has expanded to include other authors / directors from the islands of the Indian Ocean.
Lussas - docmonde@lussasdoc.org - 04.27.52.90.23