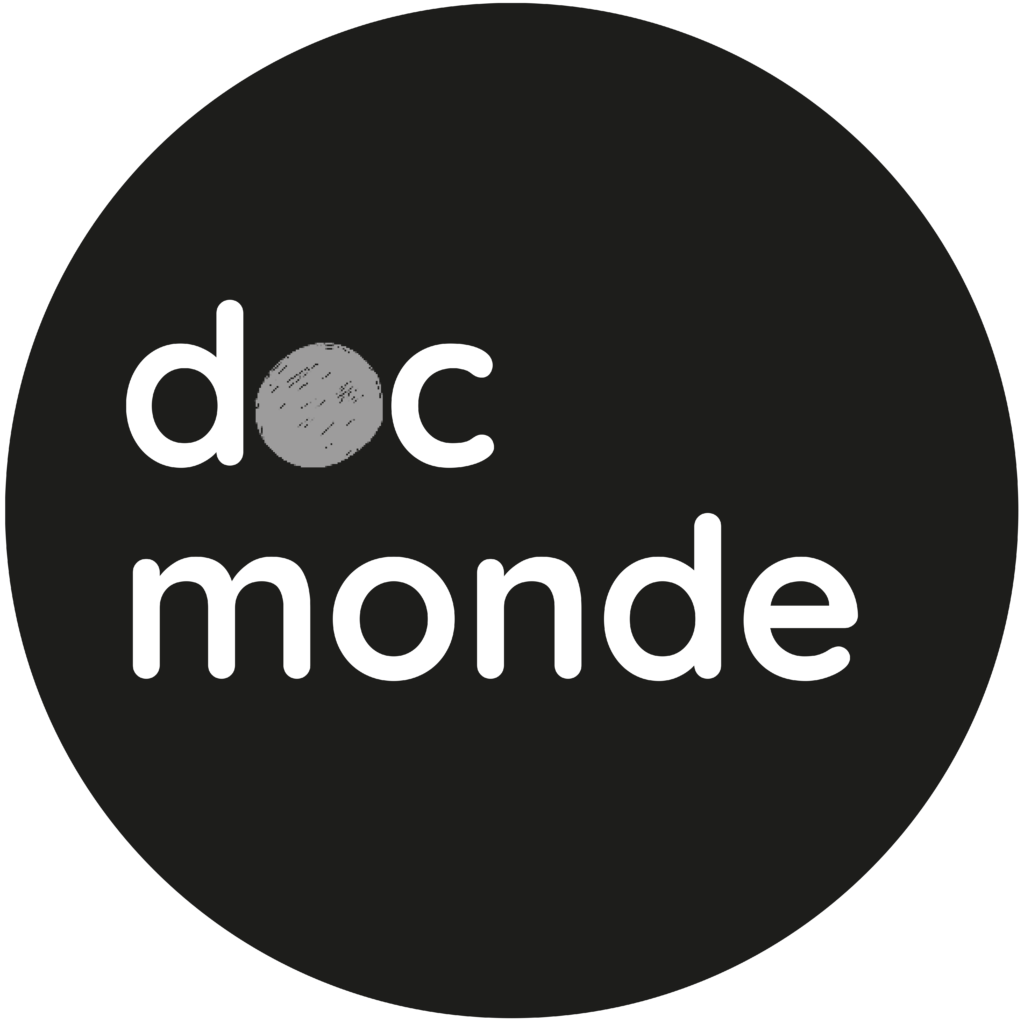 HAITI - 2017 - 57 MINUTES
Haiti is often poorly represented in the international press. Without denying the significant difficulties of this country, Paolo Woods, Italian photographer, is interested in other situations, with different issues such as the economic elite, the radios of the city of Les Cayes, the presence of American Protestants ...
From the exhibition of his work in Switzerland to the opening in Port-au-Prince, this film questions the gaze of foreigners on Haiti, the clichés that clutter the international gaze of this country, but also the way in which Haitians see themselves. The title of the film, "Look" in Creole, affirms a requirement: that of reciprocity, of an exchange of glances which allow a new approach to Haiti.
Hermane Desorme (Bonga) was born in Jacmel, Haiti in 1988. In 2006, he joined FOSAJ (the Jacmel arts center where he does sculpture, installations), and plays in the Lakou theater troupe, while simultaneously learning fashion design. In 2007, he participated in Atelier le Vide on exhibitionist theater, which gave rise to a show called Gad yon Bagay. He began to get involved in the local cultural scene and co-produced with the Alliance Française de Jacmel team a show entitled Tambou Nan Won around Haitian drums. The same year he founded with other young actors the Zantray theater troupe, which is still very dynamic in Jacmel. In 2008, Bonga participated in the Ghetto Biennale festival, as artistic director of a show called Zombie Zombie. In 2009, he obtained 4th place in the I have 20 years in my country competition and was admitted to the Jacmel film school, Cine Institute, from which he graduated in directing, screenwriting and production in 2011. He then directed short documentaries for the ClintonOBush Haiti Fund in collaboration with Student of the World and the University of Texas. He also directs several short films, Meli Melo (2009), Miroir Blessé, Yon fanm tankou tou fanm, Florence (2010), and he is a producer on several short films and commercials for local companies (BRANA).
SaNoSi Productions
Fanal Productions
National Center for Cinema and Moving Image
Ciclic - Center-Val de Loire region
Fokal Foundation
Sandoz Foundation
International organization of Francophonie
Le Nouvelliste newspaper
Swiss Cooperation Fund,
Federal Department of Foreign Affairs of the Swiss Embassy in Haiti
Lausanne Elysée Museum
2017: Guadeloupe International Human Rights Film Festival
In 2017: Guadeloupe Human Rights Festival
In 2017: International Human Rights Film Festival, Vienna, Austria
In 2018: 48 imagesecond festival, Florac, France
In 2018: FESTICAB, category
International "Documentary" competition, Bujumbura,
In 2018: Haiti News Festival, May
Lussas - docmonde@lussasdoc.org - 04.27.52.90.23