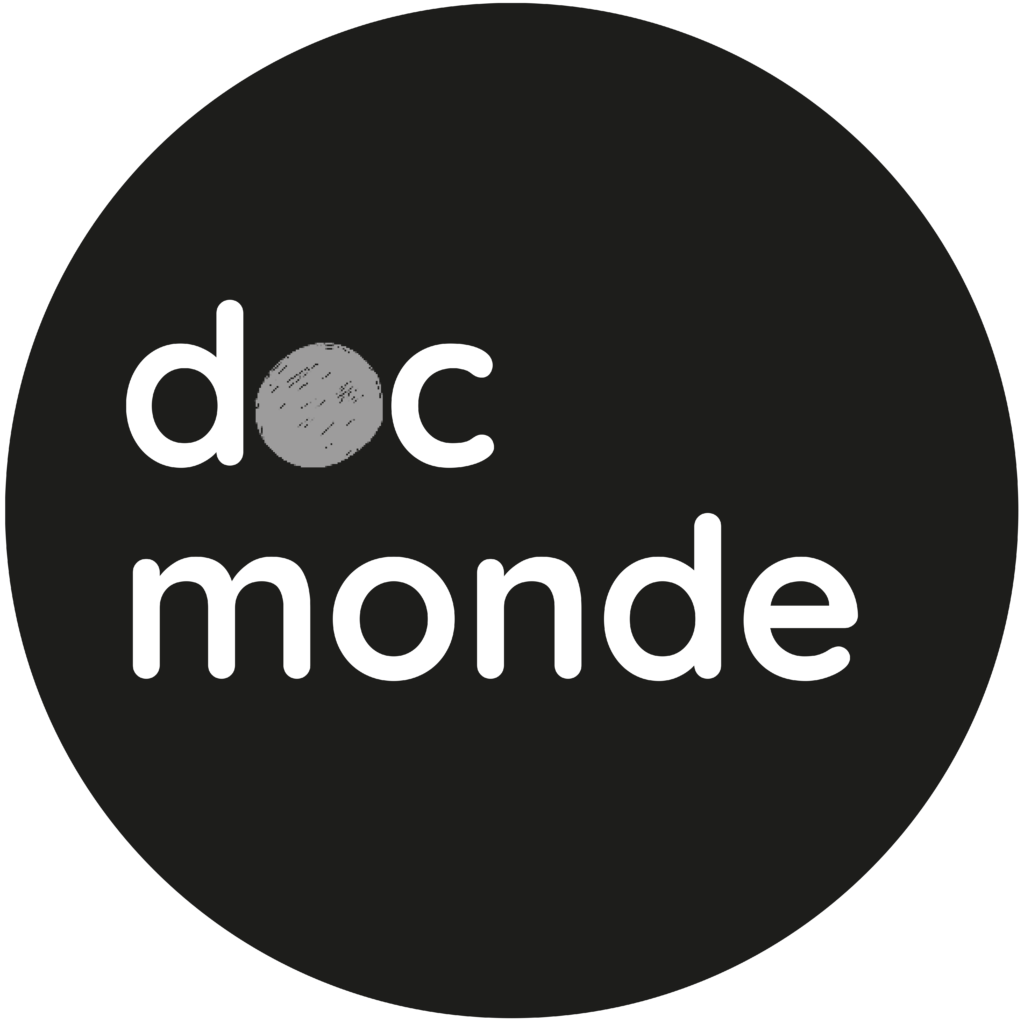 MAURITANIA, France - 2019 - 62 MINUTES
After the postcolonial socio-cultural upheaval in Africa, the griot caste gradually became a caste of professional musicians. Ganda is an exception: he has been able to remain in the pure tradition of the griots by perpetuating the transmission of the values ​​of Soninke society and of African collective memory. When he died in 2009, it was the baobab tree that collapsed, the memory of my company that was in danger of being extinguished. I decided to redo Ganda's last trip, from Paris where he died, to Maréna near Kayes in Mali where he is buried. His old friends will tell us his singular story and, by analyzing the meaning of his words, will make us understand the preponderant place that song and music have in the lives of Africans.
At the end of my business studies at the private institute of business techniques in Nouakchott in 2005, I opted for cinema. In 2006 I left to do an Africadoc documentary film writing residency in Timbuktu in Mali and in 2007 in St Louis in Senegal and then in 2008-2009 I did the Cine-Majuscul in Nouakchott in Mauritania to learn framing, the realization and the assembly.
True True Movies
Impluvium Productions
Angoa Agicoa
Procirep
CNC CNC
General Council of Charente-Maritime
New Aquitaine region
In 2019: Saint-Louis Documentary Film Festival - Saint Louis (Senegal) - Panorama Senegal
In 2019: Africlap - Festival des Cinémas d'Afrique de Toulouse - Toulouse (France) - Selection
In 2019: FESPACO - Pan-African Film and Television Festival of Ouagadougou - Ouagadougou (Burkina Faso) - Official Competition - Feature Documentary
Lussas - docmonde@lussasdoc.org - 04.27.52.90.23