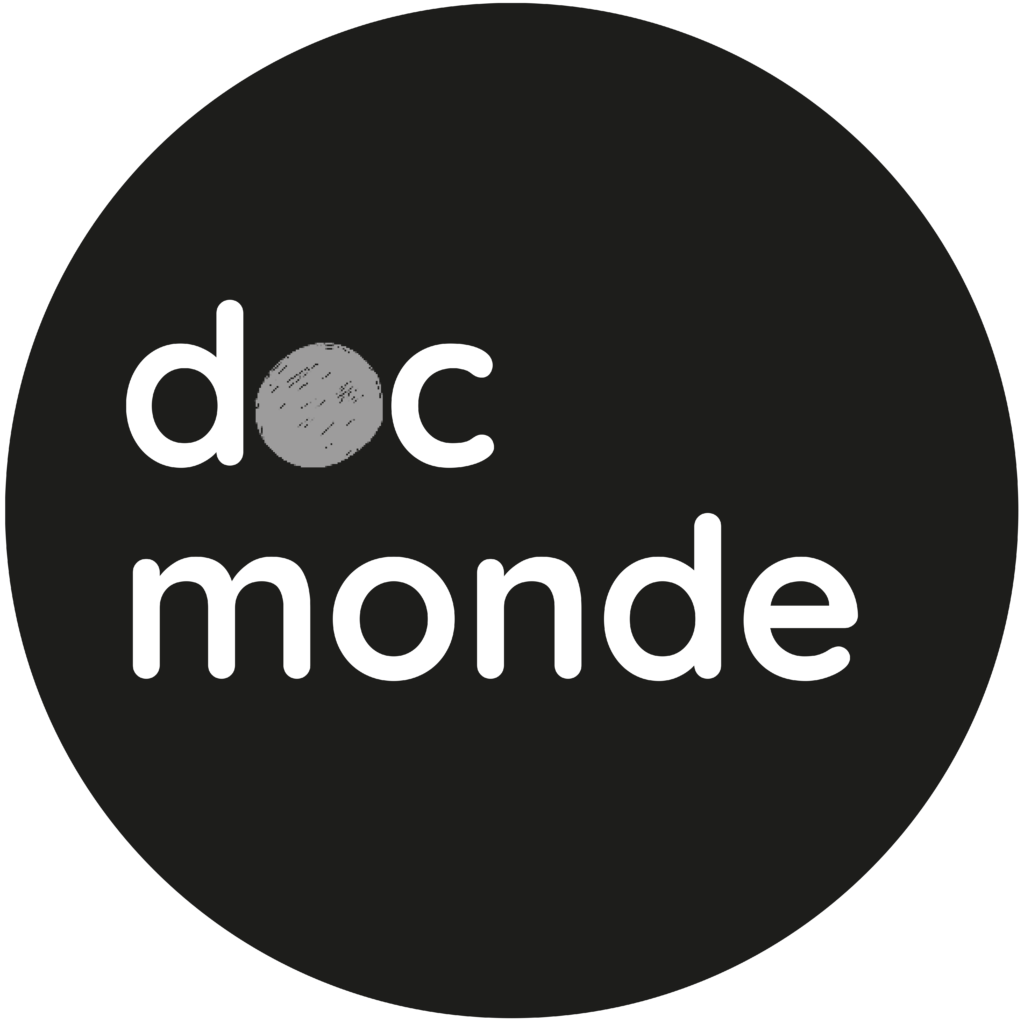 BURKINA FASO, France - 2014 - 50 MINUTES
In Saint-Louis du Senegal, a unique street in the north of the island, rue Lieutenant Pape Mar Diop, opens onto the river. A few meters of sand and asphalt: this is my street. Every morning, old S. Thiam, a retired craftsman, arrives on foot from the Sor district on the mainland after crossing the Faidherbe bridge. In front of his welder's workshop, preserved by nostalgia, he sets up chairs in a precise ritual, for himself and his companions of age. Curious about the surrounding universe, old friends take a look at the world by telling us about St-Louis, a story, yesterday and tomorrow. Their talks, tinged with humor, offer us a land, a history, a memory, a crossbreeding. Passengers of stories, the ancients wield the art of storytelling and telling. By maintaining this place of greetings and meetings, the street federates around old S. Thiam the daily meeting of the "Grand Place".
Charles Auguste Koutou is an actor and entrepreneur known for My death does not belong to me (2015), The perimeter of Kamsé (2020) and La causa de Kripan (2009).
JPL Productions
Sunuy Films
CNC CNC
Rhône-Alpes region
FOPICA (Film and Audiovisual Industry Promotion Fund)
Lussas - docmonde@lussasdoc.org - 04.27.52.90.23