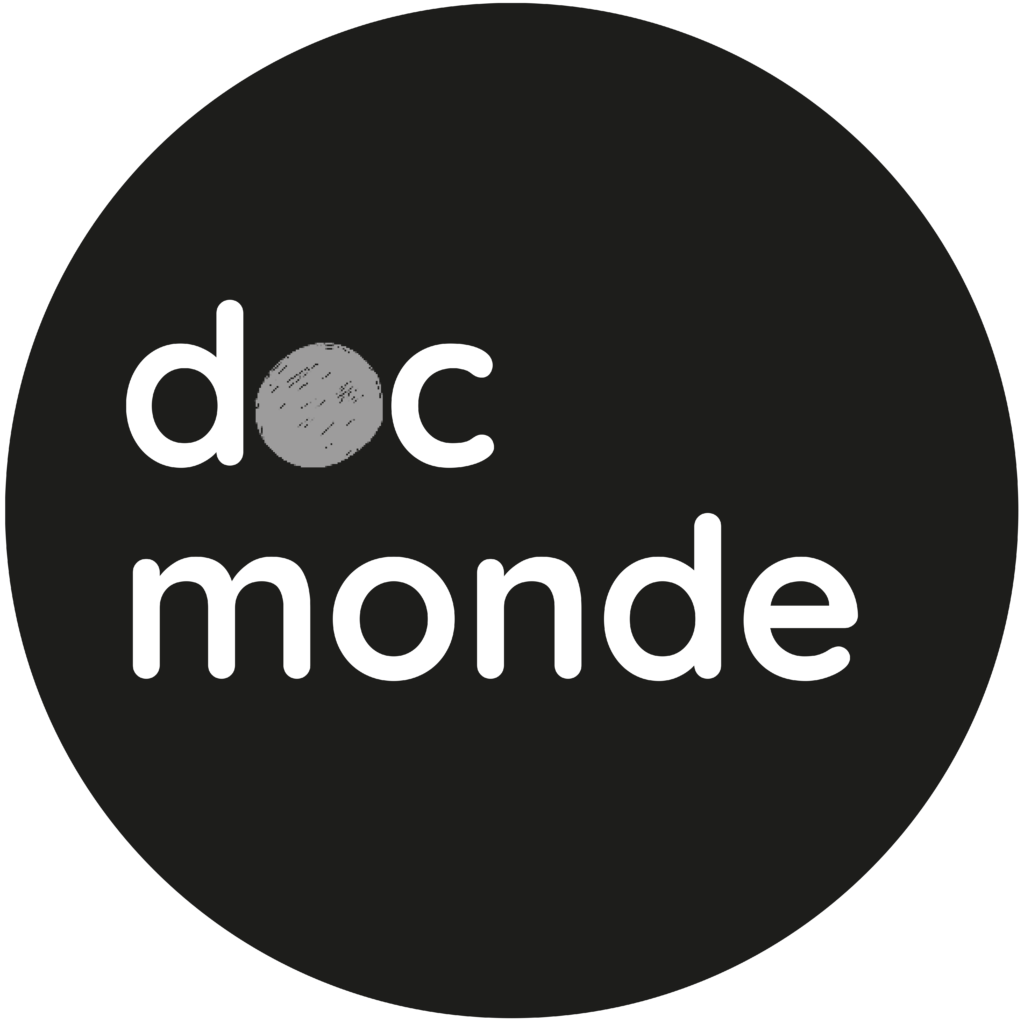 MARTINIQUE (France) - 2015 - 90 MINUTES
They are part of the first generation of post-war Indochina. They were born in Vietnam or Martinique. They inherited a trauma underlying the colonial and racial issue. They are the wounded by silence, rejection, misunderstanding. Thus Annette and Jean-Claude resume their parents' journey, from Martinique to Vietnam, and go back to the source of a disturbed identity.
Arlette Pacquit was a journalist for an ICV production company, a subsidiary of RFO and a television channel ATV (Antilles Télévision). She has worked on the design and presentation of political, economic and cultural programs such as Ligne (S) de Vie, Danse avec les Mots and Bizzness. She was also for short periods a temporary teacher at the Faculty of Letters & Human Sciences of Martinique and director of communication and information (Ducos, Martinique) between 2010 and 2011. She has continued to practice her profession as a independent journalist and continues her career as a director, which began in the 90s.
SaNoSi Productions
Wika Media
In 2015: Martinique Cinema Meetings - Fort-de-France (Martinique (island of)) - Best Documentary of the Caribbean
In 2015: Africlap - Festival des Cinémas d'Afrique de Toulouse - Toulouse (France) - Cauries de la diaspora Prize
Lussas - docmonde@lussasdoc.org - 04.27.52.90.23