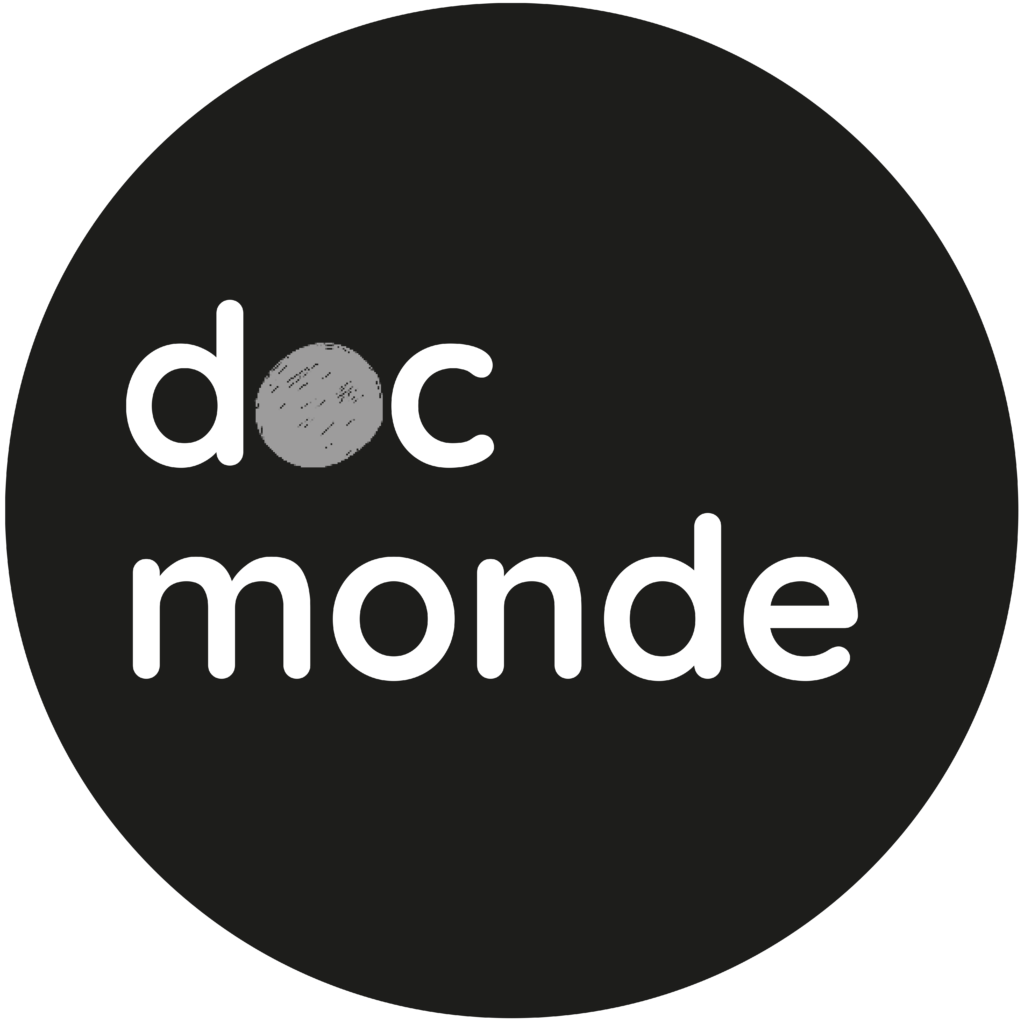 REUNION, France - 2017 - 52 MINUTES
Originally from the cauldron, the first HLM city of Reunion Island, Luciano and his friends are organizing a concert, tribute to their 25 years of musical career. They tell about Kom Zot, their reggae group born in reaction to the violent riots in February 1991. They continue peacefully, through music, to struggle, protest and resist. With Kom Zot and the artists they have supported, the voices of the cauldron cry out their pride. We follow them in the perpetual and contained urgency which is their strength and dignity. The film shows their quest for a breath, the possibility of a breath.
After studying philosophy and visual arts at the University of Paris 1 Panthéon-Sorbonne, he deepened his curiosity through video, via a master's degree in audiovisual technician. At the Indian Ocean Image Institute. First, a creative short documentary. Then, a Master 2 at the Superior School of Journalism in Paris. A few years' experience in the press; TV magazine, various institutional projects, two short documentaries and other videographer crafts. Today intermittent, author, director of a first 52-minute creative documentary. A reflection is taking shape on the importance of resistance, of becoming oneself, of flowering ...
Nawar Productions
504 Productions
1st meeting
France Télévisions
Lussas - docmonde@lussasdoc.org - 04.27.52.90.23