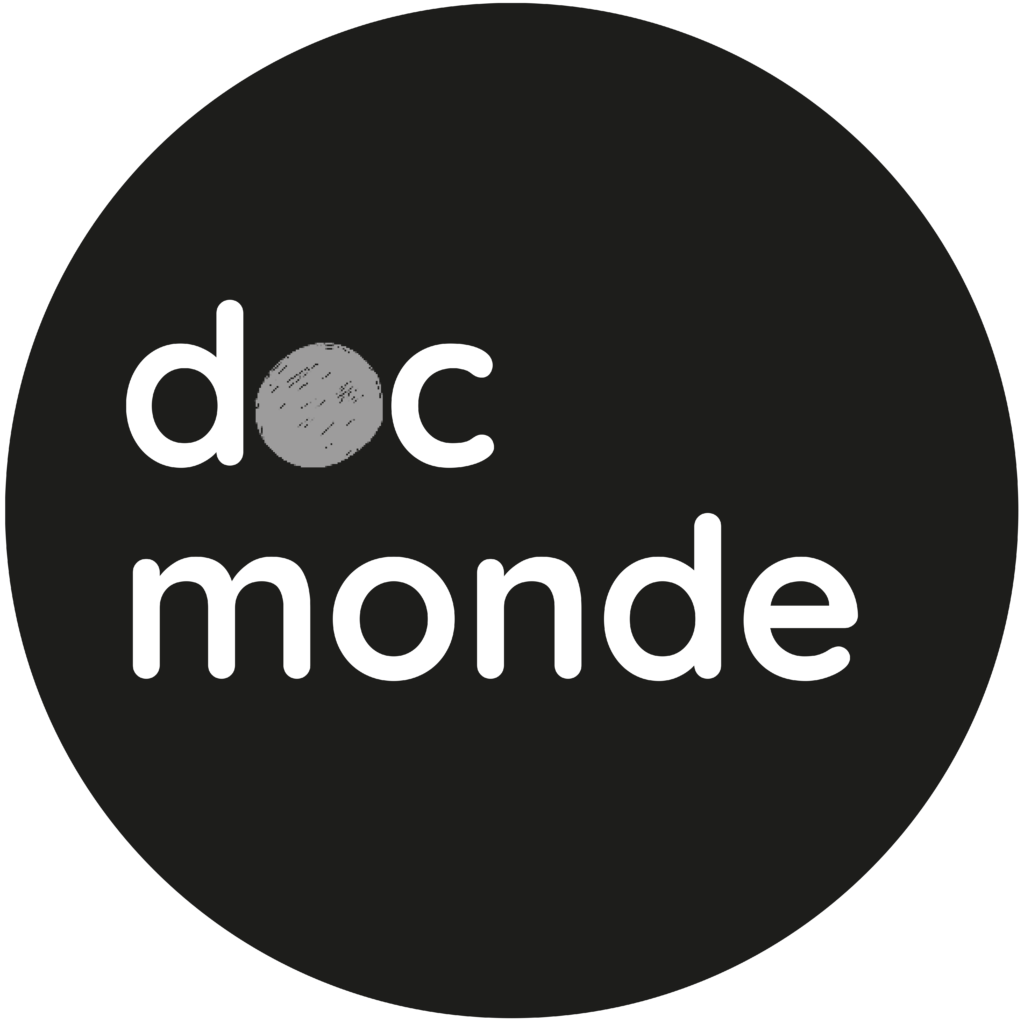 NIGER, Benin, France - 2016 - 54 MINUTES
In my home town of Arlit, in northern Niger, Areva has been mining uranium since 1976. Today, a large part of this region, swept by sand winds, is contaminated. Radioactivity cannot be seen and the population is not informed of the risks it runs. Part of the year, strong sand winds completely envelop the city. This dust wind spreads radioactive substances. Everyone is looking for shelter. The city becomes calm, all activities are stopped. My father, a retired uranium mine worker, is at the heart of this film. He dusted off his memories, the 35 years of his time in the mine. Thanks to him, I am going to meet other former workers and young people who certainly have their say.
Amina Weira obtained a bachelor's degree in editing and a master's degree in creative documentary production, at the Institute for Training in Information and Communication Techniques (IFTIC, Niamey). Then she continued at Gaston Berger University in St-Louis (Senegal) for a Master 1 in documentary production. She made three school films, The Music of Films (2), Des études aux honeys (2011), C'est possible, in 2012. Then, she made her first professional film, La Anger dans le vent (2013 ) around the contamination in his town of origin, Arlit (in northern Niger) where the French company Areva has been mining uranium since 2016, following his father, a retired mine worker.
True True Movies
Alternative Productions
Wonders Productions
Angoa Agicoa
In 2019: Resistors - Foix (France) - Selection
In 2017: Festival International Jean Rouch - See the world differently - Paris (France) - International competition
In 2017: Views of Africa - Montreal (Canada) - International Documentary Section - Best Medium and Short Film Award & Sustainable Development Award
In 2017: Cameras des champs - International documentary film festival on rurality - Ville-sur-Yron (France) - 3rd Jury Prize
In 2017: Filming the work - Poitiers (France) - Special mention from the jury
In 2016: Saint-Louis Documentary Film Festival - Saint Louis (Senegal) - Official Selection - Medium Films
In 2016: Traces de Vies - Clermont-Ferrand (France) - First Professional Film Award
In 2016: States General of Documentary Films - Lussas (France) - Sélection Docmonde
Lussas - docmonde@lussasdoc.org - 04.27.52.90.23