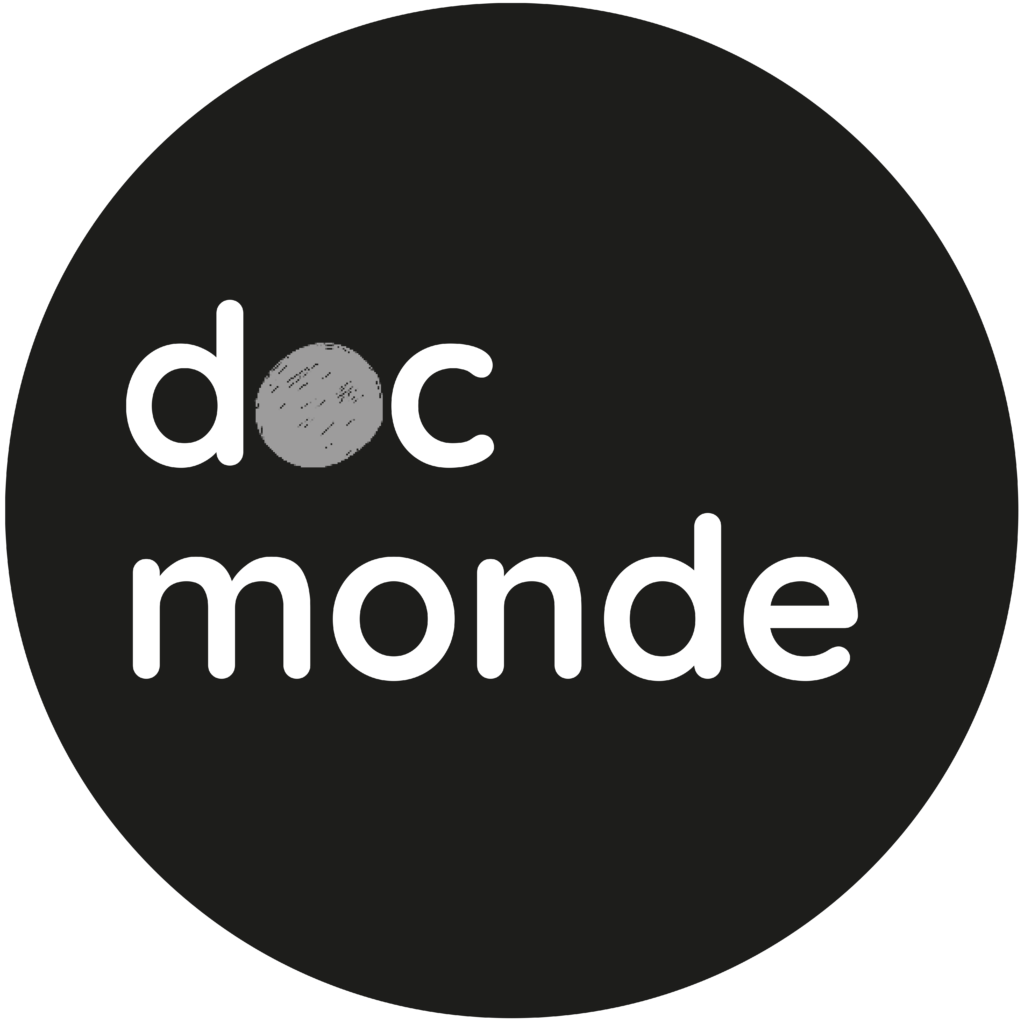 NIGER, France - 2015 - 59 MINUTES
My sister Aïcha is the mother of three children. She was married to Aoudou, a young Muslim boy like her. But barely a year was enough for her to divorce him. Returning to live in the family compound in Massangam, my maternal village, she was the laughing stock of everyone. Because divorce is a sign of dishonor for a Muslim. She let herself die and no longer wanted to remarry.
Today she has met someone who has given meaning to her life and miraculously begins to take care of herself and dreams of a better future again. But alas, the family is against this union because her lover is a Christian. Madly in love with it, she did not want to miss the opportunity to rebuild her life. Against all odds, she went to live with her lover with two of her sons.
This film is an immersion in his life and in my family that I hope to convince to accept his choice.
True True Movies
Tropic Movies
Poitou-Charentes region
General Council of Charente-Maritime
CNC CNC
COSIP
In 2015: Black screens - Yaoundé (Cameroon) - Documentary award
In 2015: FIFAM - Amiens International Film Festival - Amiens (France) - Official selection
Lussas - docmonde@lussasdoc.org - 04.27.52.90.23