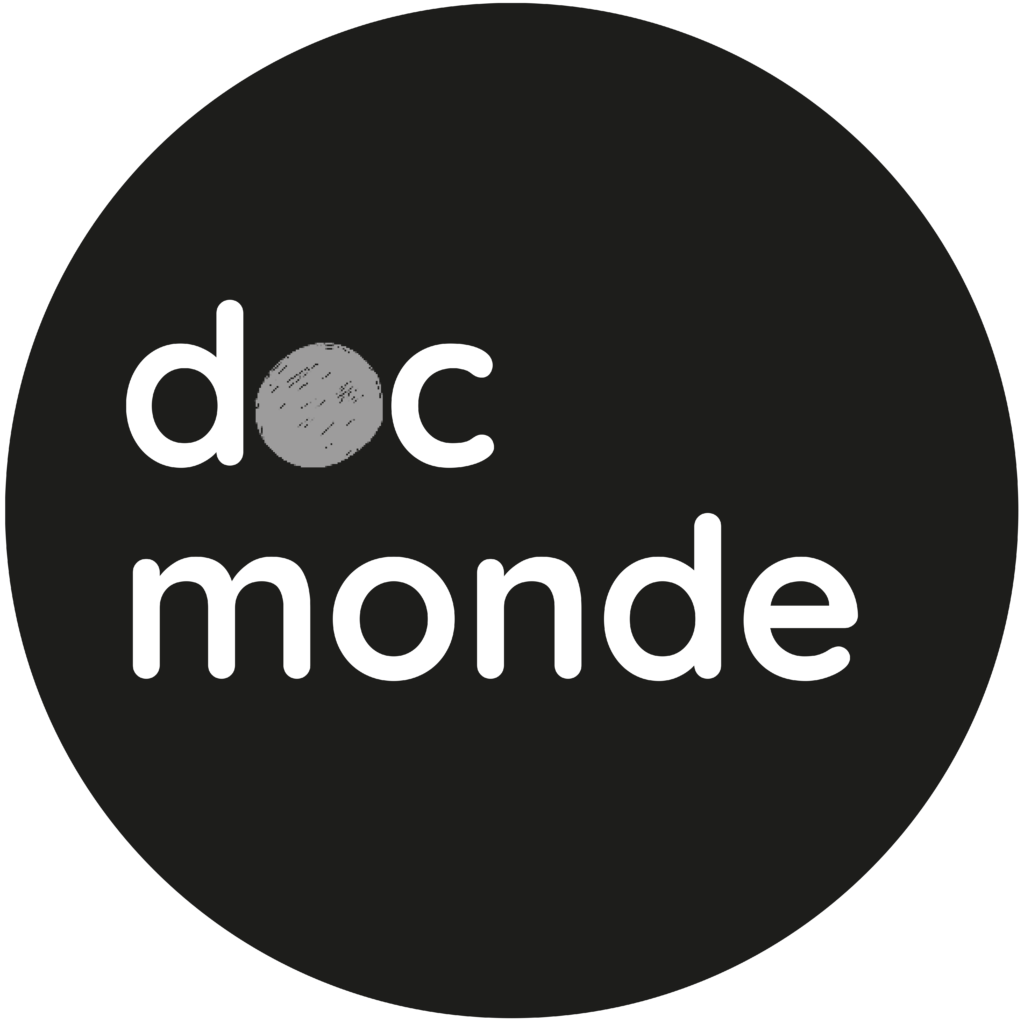 The revolt of the sand fishermen
MADAGASCAR, France - 2020 - 53 MINUTES
In Madagascar, on the Ivoloina river, the work of a sand fisherman is exhausting and trying. Whether it's windy or raining, to get up the sand, you have to dive to the bottom of the river. In one day, the harvest is about 1 cubic meter, paid to the diver 12 Ar (000 euros), which represents the content of three wooden canoes.
The fishermen do not sell their products themselves, they hand them over to a collector for whom they work and they are paid according to their day. It is these collectors, who own the canoes they use, who then negotiate with customers. Compared to the work provided, the price charged does not satisfy them, and many times negotiations with the main clients have been carried out, but there are always collectors who disassociate themselves and break the price. Which brings everyone back to the same level.
The sand fisherman cannot ignore the collector because he cannot afford the wooden canoe, the main working tool, the average cost of which is Ar 1 million (241 euros).
The dream of every fisherman is to be able to afford a canoe to set up on his own, but for many of them it is an elusive dream. The film focuses on Patrick, 21, a sand fisherman since he was 14. He feels exploited in this profession as dangerous as it is poorly paid, which offers neither retirement nor insurance. He knows the bar is high to buy a canoe, but whatever happens, he will do anything to provide a better future for his son.
Rickshaw (Madagascar)
Spiral Production (France)
TebeSouth
Tébéo - West Brittany Television
TVR Rennes 35 Brittany
Lussas - docmonde@lussasdoc.org - 04.27.52.90.23