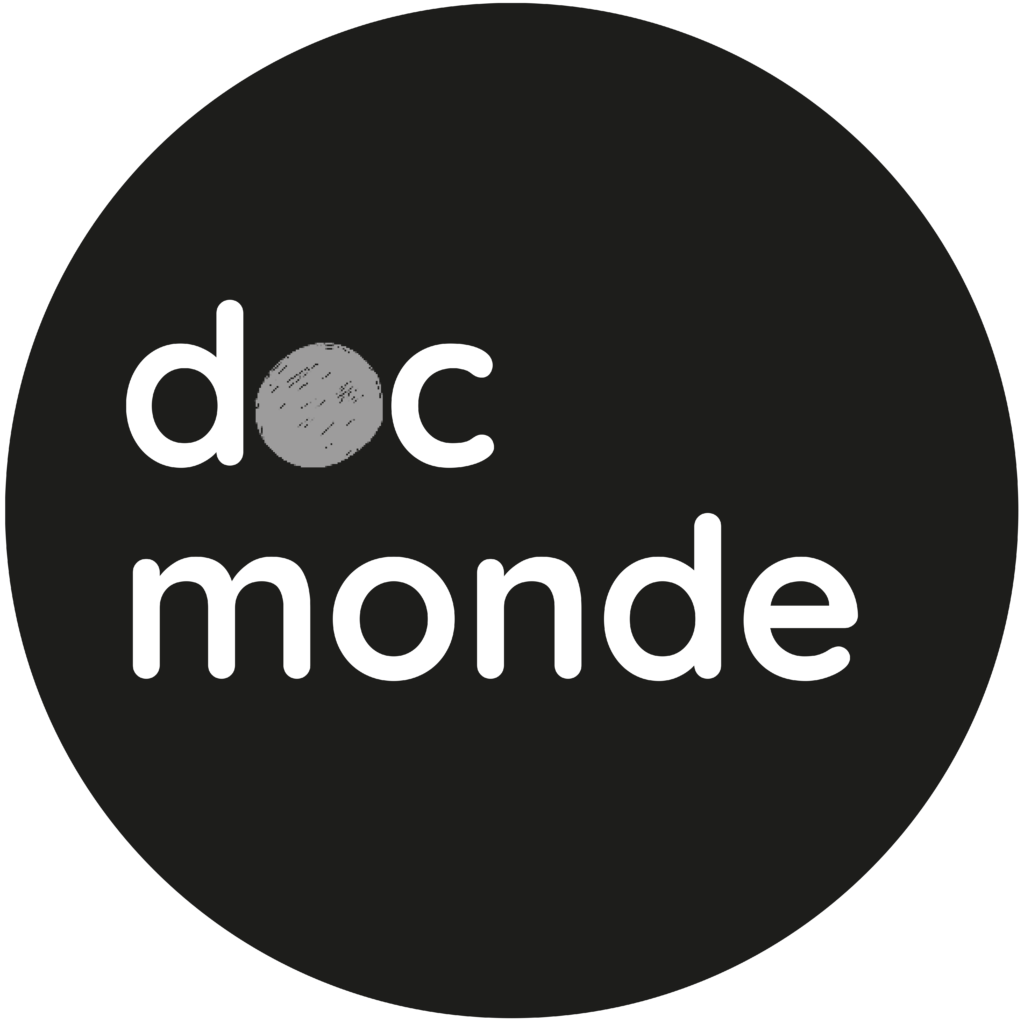 MOROCCO, France, Belgium - 2018 - 54 MINUTES
The daily life of the inhabitants of a working-class district of Marrakech, or the ever-renewed ballet of those left behind by a system. Every day, there are thousands of men and women stationed at the foot of the ramparts of the Medina to beg for work. They are the little hands, the linchpin essential to the economic development of a city driven by a flourishing tourist industry.
Graduated from ESAV in 2009 with his short film "Some feet cannot dance", Hicham Elladdaqi edited several fiction films, documentaries and reports before joining Meditalents. At the same time, he developed his feature film project "Le cri", as well as his short film "The third hand", a prequel to the "Cri".
The Lesser Gesture Production
Tact Production
Neon Red
In 2016: Festival de Cine Africano - FCAT - Tarifa (Spain) - Best Documentary Award
In 2016: Luxor African Film Festival - Luxor (Egypt) - Selection
In 2015: Traces of Lives - Clermont-Ferrand (France) - Competition
In 2015: JCC Carthage Film Days - Carthage (Tunisia) - Selection
In 2015: States general of documentary film - Lussas (France) - Sélection Tënk!
Lussas - docmonde@lussasdoc.org - 04.27.52.90.23