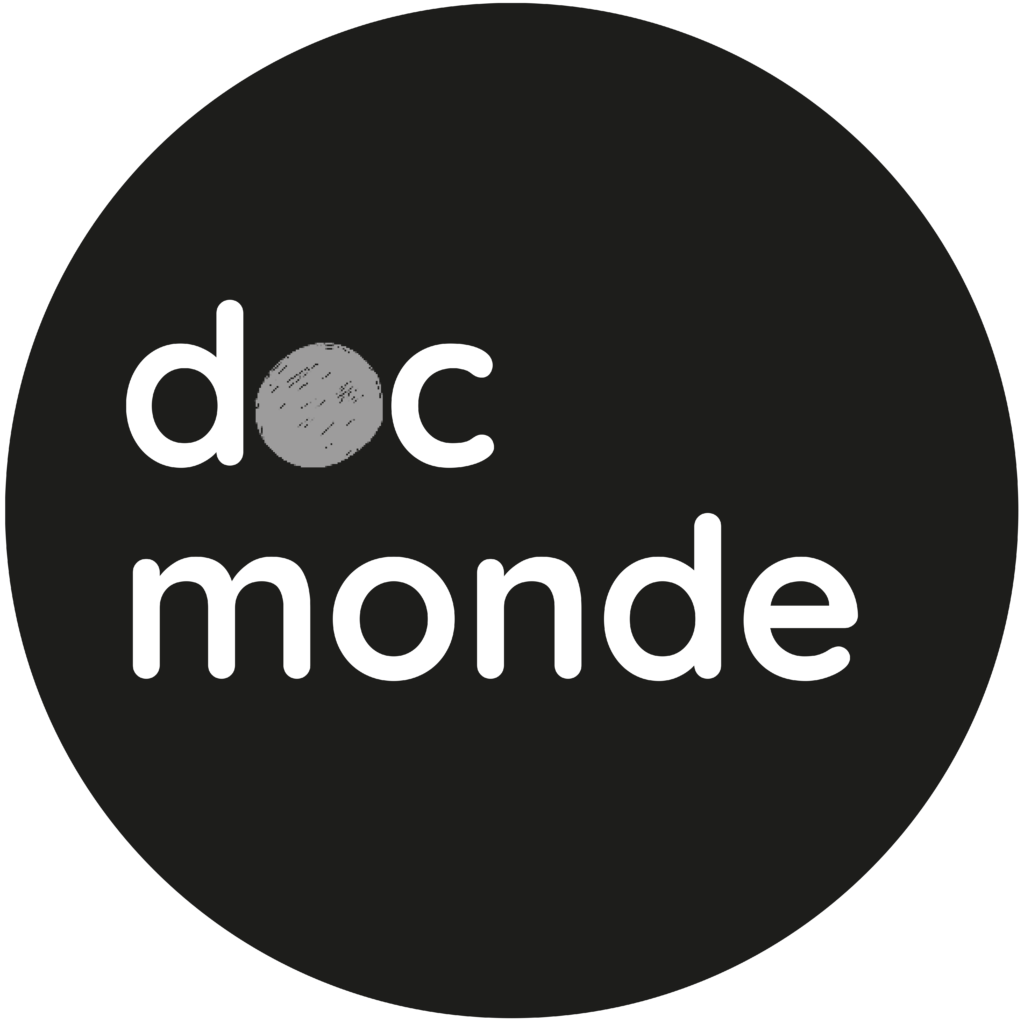 NEW CALEDONIA - 2016 - 56 MINUTES
Every year, hundreds of "evacuees", for "medical evacuees", suffering from serious pathologies that we do not know how to treat on New Caledonian territory, are sent to Sydney for treatment. Parachuted into a world that is totally unknown to them, a big city, modern, Anglo-Saxon and Anglophone - they live far from their families, sometimes for several months.
At the Beautemps-Beaupré pension, the stone comes back to life in a foreign country. A "model" Caledonia where social and ethnic barriers have been lifted and where little by little bonds of solidarity and friendship are being created. Time oscillates between the urgency of arriving in Evasan and life more frozen in the pension.
Olivier Gresse is a graduate of the Ecole Supérieure de Réalisation Audiovisuelle (ESRA) in Nice and a degree in cinema from the University of Lyon II. He has lived in Nouméa since 2005, where he pursues his career as a director, cinematographer and producer, in fiction as in documentary. He has directed and produced numerous fictions (Pour Marie, My life backwards) and documentaries (Pierre Fairbank, a champion like the others, De flesh & de fer) in New Caledonia. At the start of 2016, he directed Les Évasanés, a creative documentary that tells the daily life of Caledonian patients sent to Sydney for treatment. This 55-minute film was broadcast on NC1ère, France O and at the Anûû-rû Âboro festival. He also directed in 2016 the fictional short film Je ne pleurerai plus, a 24-minute comedy which was broadcast at Ciné-City, on NC1ère and at the La Foa festival where he received the screenplay prize and the prize. of the Jury.
Rain Films
Duol Productions
Lyon Capital TV
New Caledonia 1st (France Télévisions)
CNC CNC
COSIP
Angoa Agicoa
Procirep
Government of New Caledonia
In 2016: Ânûû-rû Âboro International People's Film Festival - Poindimié (New Caledonia) - Selection
Lussas - docmonde@lussasdoc.org - 04.27.52.90.23