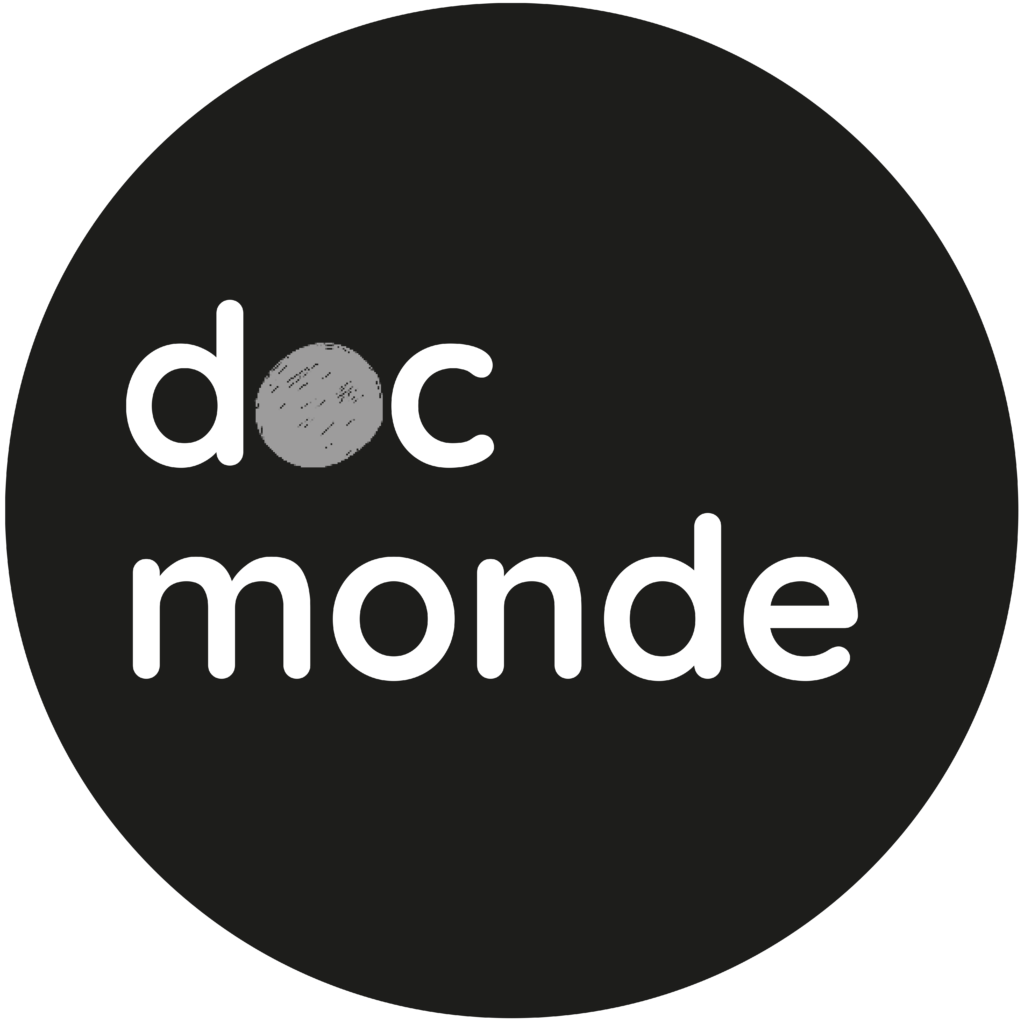 BURKINA FASO, France - 2017 - 52 MINUTES
Lydie is a 17 year old girl. Get along and run away repeatedly from a young age, are the daily life of this teenager. During one of them, she meets a deaf-mute comrade. At his side, she will learn to survive in the street and will even go so far as to simulate a deaf mute in a foster family for 9 months. This film tells the story of Lydie's quest for identity through the conflicting relations with her mother, her absences and her attempts to return to normal under the benevolent gaze of the director. Lydia's story, as a silent reflection of her mother's story, is the story of forgiveness and redemption at the heart of all human relationships.
Aïssata Ouarma is a Burkinabè director. She began to take an interest in documentary screenwriting when she obtained a master's degree in AGAC (Art, Management and Cultural Administration), Dramatic Art option at the University of Ouagadougou. As a director, she signed "" Le Silence des autres "" released in 2011, "Foo ni marm" in 2013 and "The Rose" in 2014. In 2015, she directed "I dance, therefore I am" "who wins the Best Documentary Award at FESPACO - Pan-African Film and Television Festival of Ouagadougou. "Les Silences de Lydie" is his latest film.
Mara Films

Essential Movies
2017 : FESPACO - Pan-African Film and Television Festival of Ouagadougou - Ouagadougou (Burkina Faso) - Official selection
2017 : The Documentary Meetings of Koudougou - Koudougou (Burkina Faso) - Official selection
2017 : Documentary stopovers in Libreville - Libreville (Gabon) - Official selection
2017 : Saint-Louis Documentary Film Festival - Saint Louis (Senegal) - Official selection
2017 : FESTICAB - International Film and Audiovisual Festival of Burundi - Bujumbura (Burundi) - Official selection
Lussas - docmonde@lussasdoc.org - 04.27.52.90.23