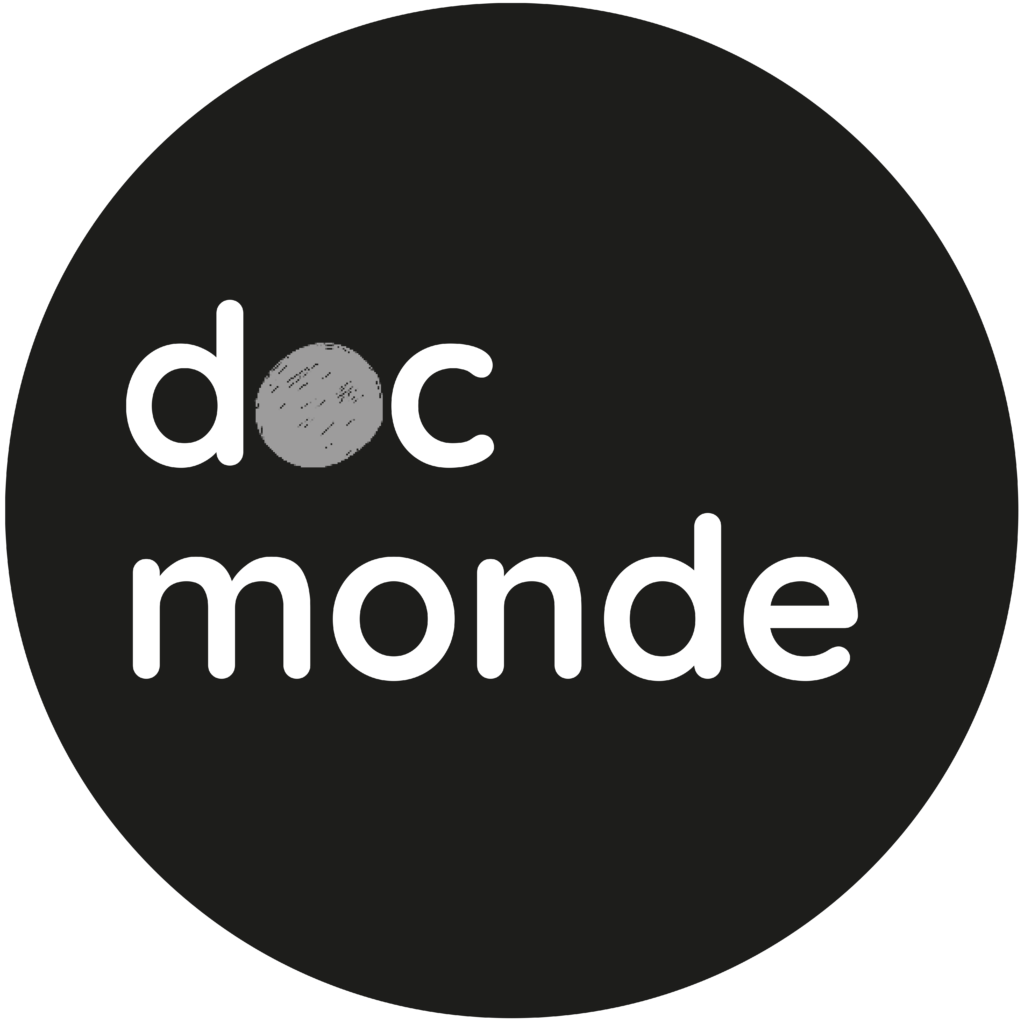 N'goni fo Sékouba or the spirit of the hunters
BURKINA FASO, France - 2014 - 52 MINUTES
Today, in Mali and much of West Africa, Sékouba Traoré's music popularizes the wisdom and myths of traditional donsso hunters.

Sekouba Troaré is more than a musician, he is a cantor: mediator of a tradition, bearer of knowledge of the world. In a contemporary context unfavorable to the maintenance of traditional structures, he expresses through his music the survival of the ancient ecological mentality of the men of the West African bush.
Through its filmed portrait, the film offers to discover the brotherhood of the Donssos and its determining role in contemporary West African societies.

Sékouba Traoré embodies the voice of the donsos during customary activities. But he also carries this voice, during frequent concerts, well beyond the circle of initiates, to a lay audience in West African countries or who have emigrated to Europe.
His song and music combine the traditional form of the sung narrative with the use of Koranic verses. His very personal style, nuanced by a part of mystical improvisation, is coupled with an intense commitment during his performances on stage. It has earned it great popularity with different audiences, both young and old.

When Sékouba Traoré does not practice his activity as a musician, he pursues his quest in other forms. It is, in particular, with his apprentices and through his activity as a traditional healer and healer that he builds, on a daily basis, his work of
transmission and dissemination of the donsso cultural heritage.
Born in Burkina-Faso in 1987, Moumouni Sanou, after studying cinema, working in particular as an editor and cameraman in more than ten African productions. Passionate about documentaries, in 2010 he made his first film in Burkina-Faso, "Dji-Ko". Between 2012 and 2013, he continued his journey with two other documentaries: "Youplex" and "Sini, the future". "N'gooni Fo Sékouba or the spirit of the hunters" is his fourth adventure.
JPL Productions
Djabadjah Films
Lussas - docmonde@lussasdoc.org - 04.27.52.90.23