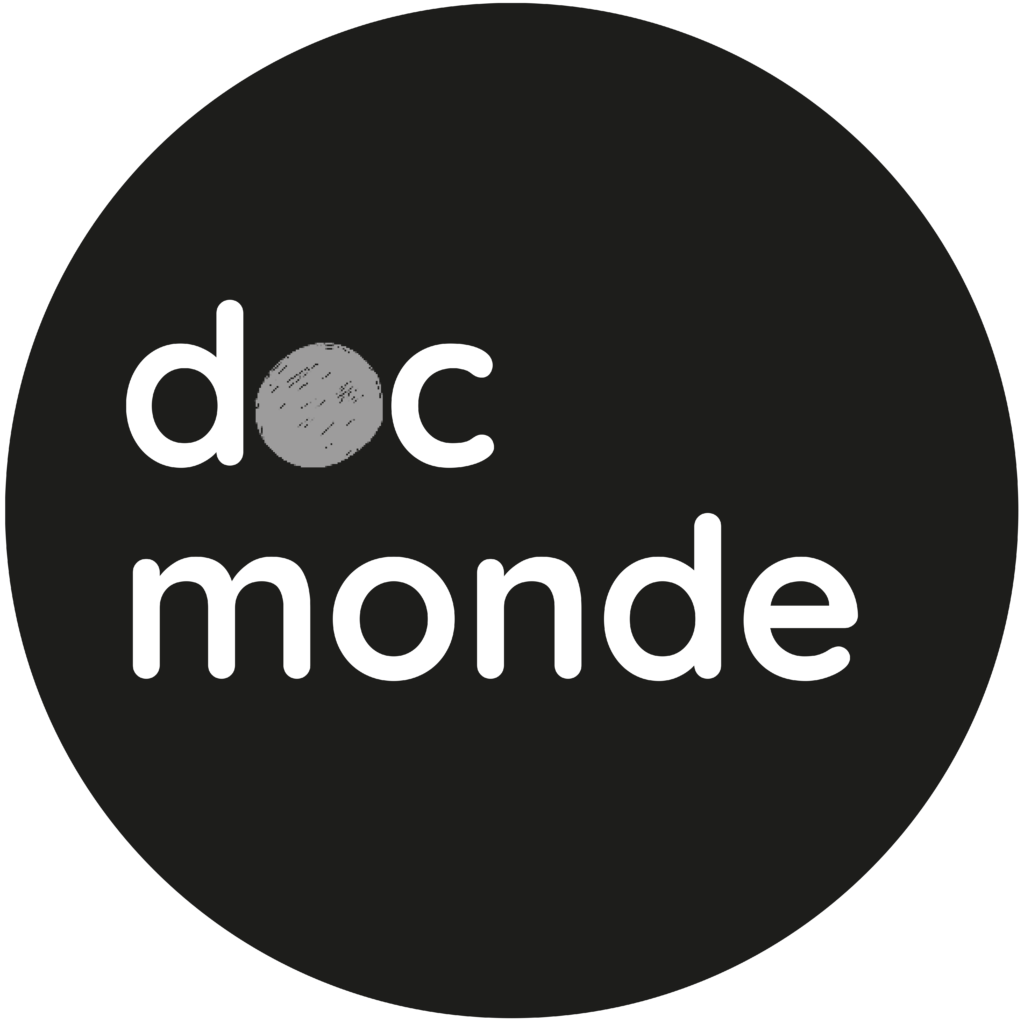 MAURITANIA, France - 2012 - 52 MINUTES
In 1990, under the regime of dictator Ould Taya, certain Mauritanian towns with military bases turned into death camps for hundreds of black soldiers. Twenty years after these events and seven years after the fall of this dictator, Mahamadou Sy, a camp survivor living in France since, returns to Mauritania. A long journey from Paris to Nouakchott (Mauritania) via the towns and concentration camps of La Guerra, Inal and Jreïda leads Mahamadou Sy to the place of his imprisonment.
At the end of my business studies at the private institute of business techniques in Nouakchott in 2005, I opted for cinema. In 2006 I left to do an Africadoc documentary film writing residency in Timbuktu in Mali and in 2007 in St Louis in Senegal and then in 2008-2009 I did the Cine-Majuscul in Nouakchott in Mauritania to learn framing, the realization and the assembly.
House of filmmakers
Zaradoc Movies
In 2014: Perspectives on World Cinema - Rouen (France) - Documentary Audience Award
Lussas - docmonde@lussasdoc.org - 04.27.52.90.23