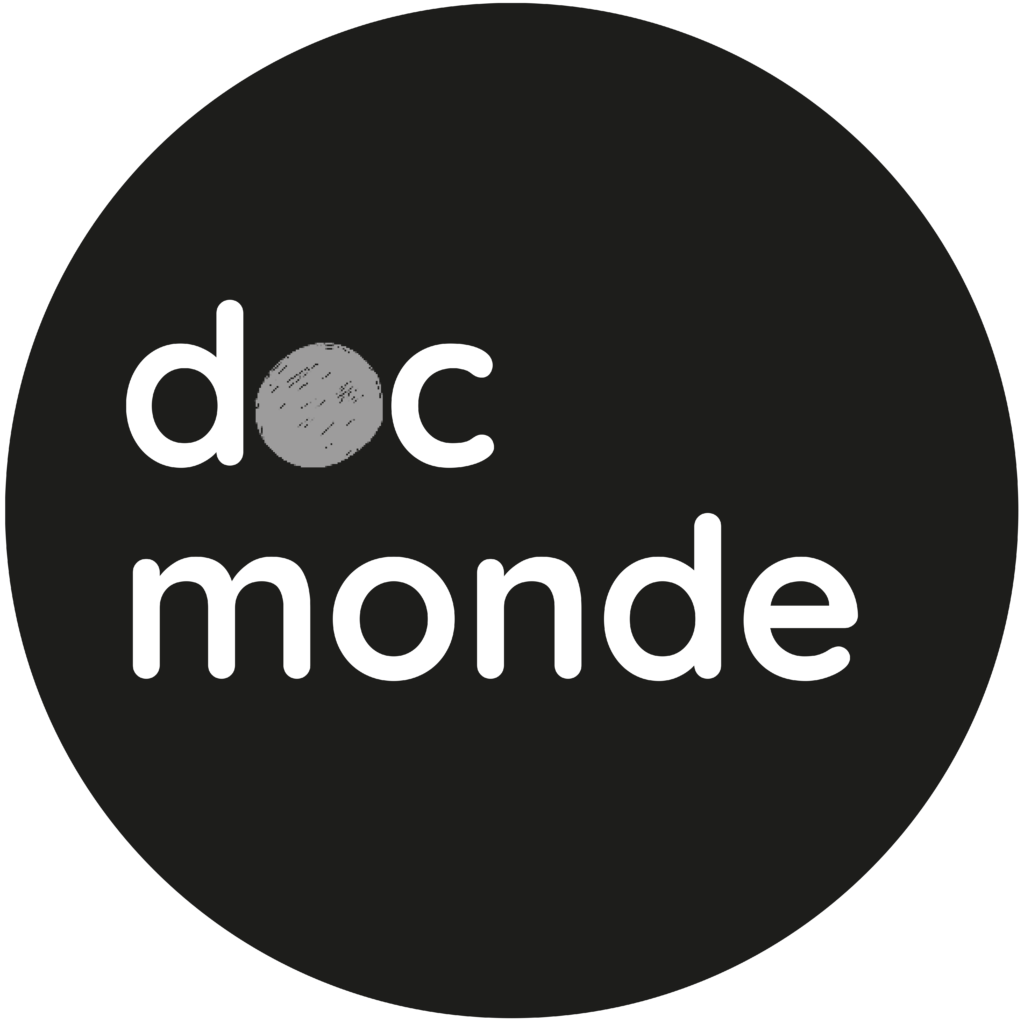 RUSSIA, France - 2017 - 87 MINUTES
1991, the Soviet Union disappears. With the country's collapse as a backdrop, DJs turn to electronic music and LSD and dispatch yesterday's Komsomols to a new mental cosmos. The capital beats to the rhythm of 180 beats. It was my city, it was my youth, it is the experience of my 20 years. My friend Vania Salmaksov, rave party organizer and figure of this movement passed away in 1998. In his footsteps, I am reconstructing this dizzying time from fragments of experiences, testimonies, archives and memories. Where is Vania Salmaksov? Where have these intense emotions, this extreme excitement, our funny romanticism gone? Where has this time gone, that of our youth?
Olga Darfy, graduated in 2000 from VGIK, Moscow State Institute of Cinematography. She is noted for her graduation film Labyrinth, distinguished in several festivals. She lives in Moscow where she makes documentaries and fictions and works as a director at the Doc Theater, a place independent of the Moscow scene. In particular, she directed Waiting for Vano, a self-produced documentary essay on the war between Russia and Georgia, the feature documentary Vladimir Vyssotsky 205 Days in 2005, and the fiction Kaleidoscope in 2008.
In 2018: Images in libraries - Paris (France) - Film supported by the National Commission for the Selection of Media Libraries
In 2018: DocPoint - Helsinki Documentary Film Festival - Helsinki (Finland) - Official selection
In 2017: States General of documentary films - Lussas (France) - Docmonde
In 2017: FIDMarseille - International Film Festival - Marseille (France) - Parallel Screens Selection - Ah la musique!
Lussas - docmonde@lussasdoc.org - 04.27.52.90.23