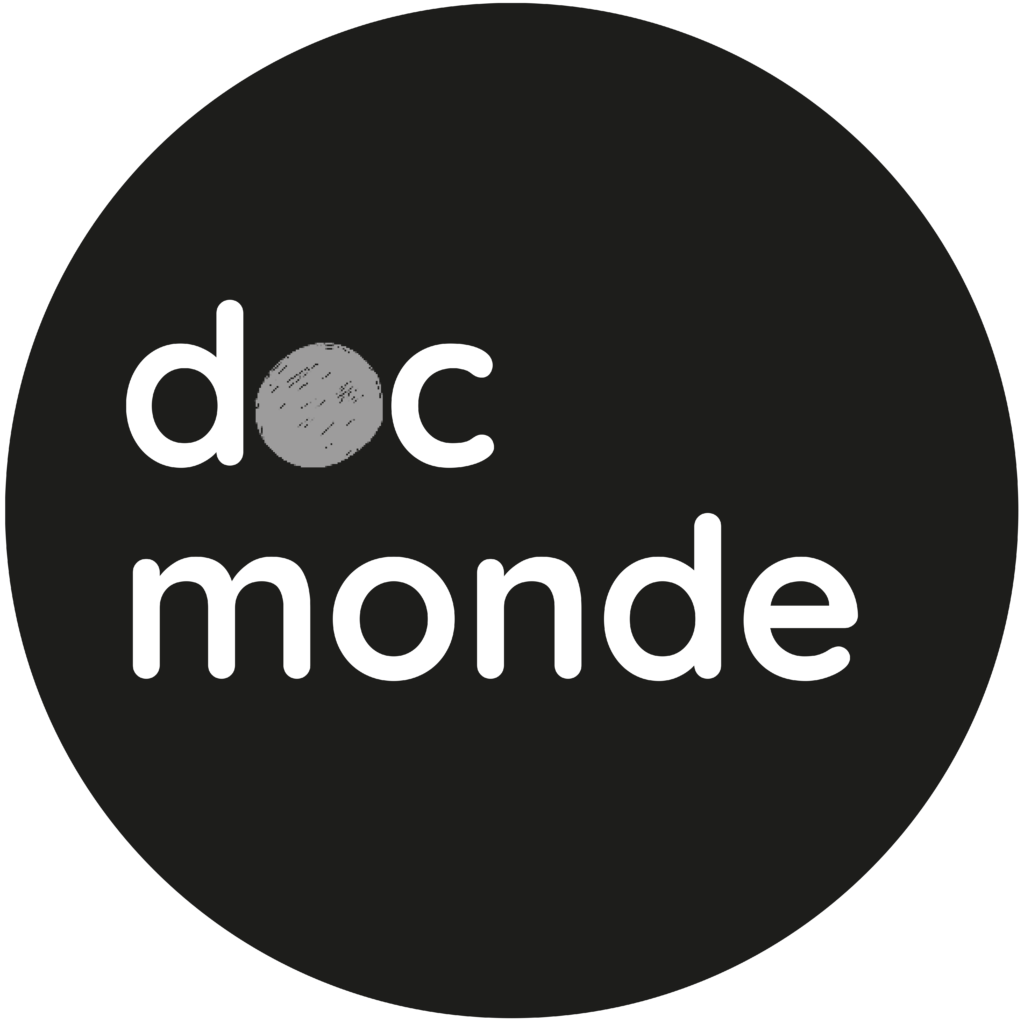 FRANCE - 2016 - 52 MINUTES
Based on his family history and his evangelical education, the director questions and explores the figure of the artist Samba, this man with dreadlocks placed among the outcasts by Haitian society. Gasner has chosen to look differently at those who are stigmatized and whom his society rejects, "the men with the hair". To the rhythm of their "root" music, we discover a humanist philosophy that works to maintain traditions and this strong identity, anchored in a history where slavery and voodoo still haunt this part of the island of Hispaniola.
Born in Port-au-Prince in 1986, Gasner François is a photographer reporter. After studying multimedia journalism at Haiti Reporters, he joined Ciné Institute where he obtained his diploma in film professions. In 2009, he directed "Martissant, millions anarchically invested", a film made before the earthquake of 2010 on the decay of housing in Haiti. At the same time, he directed short fiction films and participated in numerous photography exhibitions in the Caribbean.
Lussas - docmonde@lussasdoc.org - 04.27.52.90.23