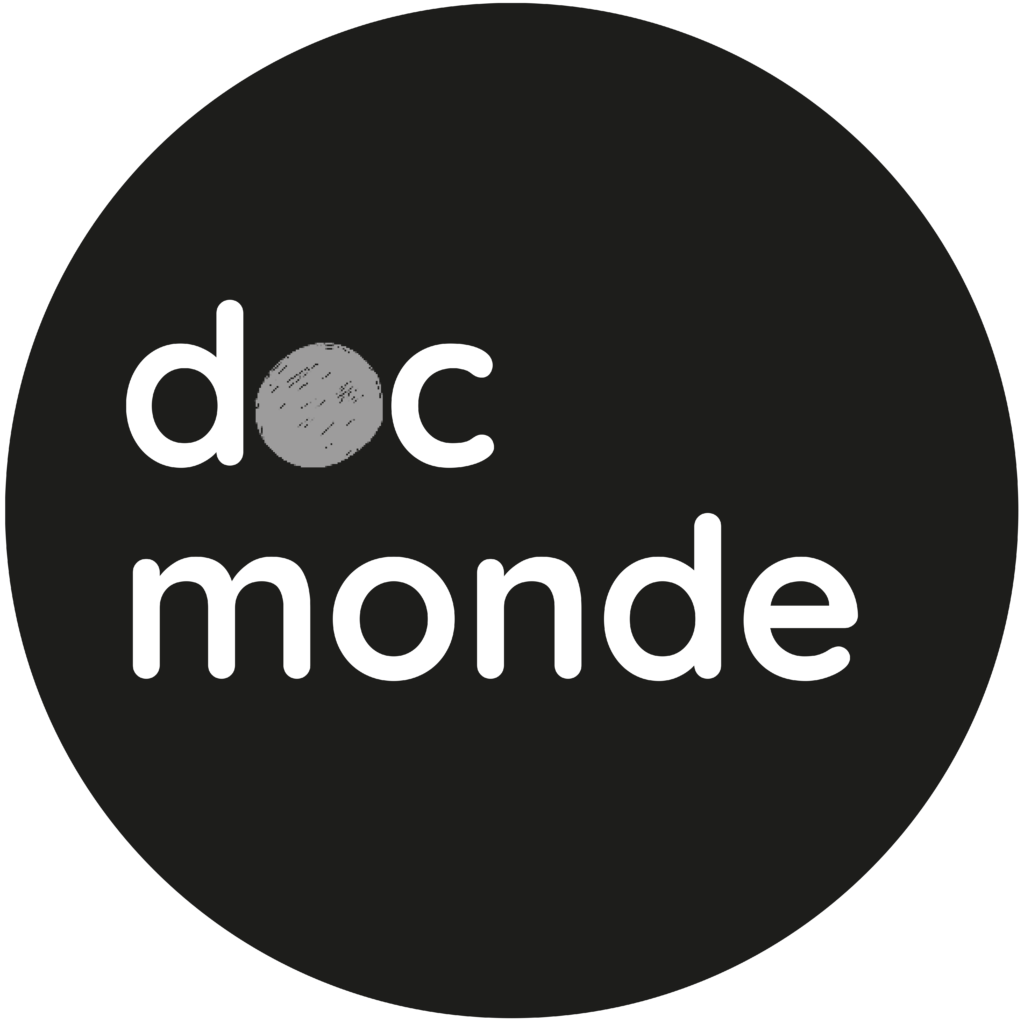 MADAGASCAR, France - 2015 - 62 MINUTES
In the southwest of Madagascar there is a vast dry forest. For centuries, the Mikea have lived there by hunting and gathering. Strongly encouraged by an environmental protection program, drawn to the modern world and the promise of a better future, Rendala left his native forest and the rest of his community to settle with his family a few kilometers away, in the village of Andravitsazo. But five years later, his report is bitter. Neither the water, nor the health center, nor the school are really there. What is he going to do ?
Born in 1969, Alain Rakotoarisoa is a sociologist by training. In 2008, he participated in the training course in documentary filmmaking at Ateliers Varan and thus completed his self-taught audiovisual apprenticeship. Award-winning documentary filmmaker (Zébu d'Or du documentaire, Best Film of the FIFDH of Antananarivo), he constantly testifies in his films to the fractures of Malagasy society with a primordial point of view: that of the dignity of human beings.
High Production Life
Endemika Movies
In 2016: Festival of African cinemas in the country of Apt - Apt (France) - Selection

In 2016: FIFIG - Festival International du Film Insulaire de Groix - Île de Groix (France) - Competition

In 2016: Luxor African Film Festival - Luxor (Egypt) - Selection
Lussas - docmonde@lussasdoc.org - 04.27.52.90.23