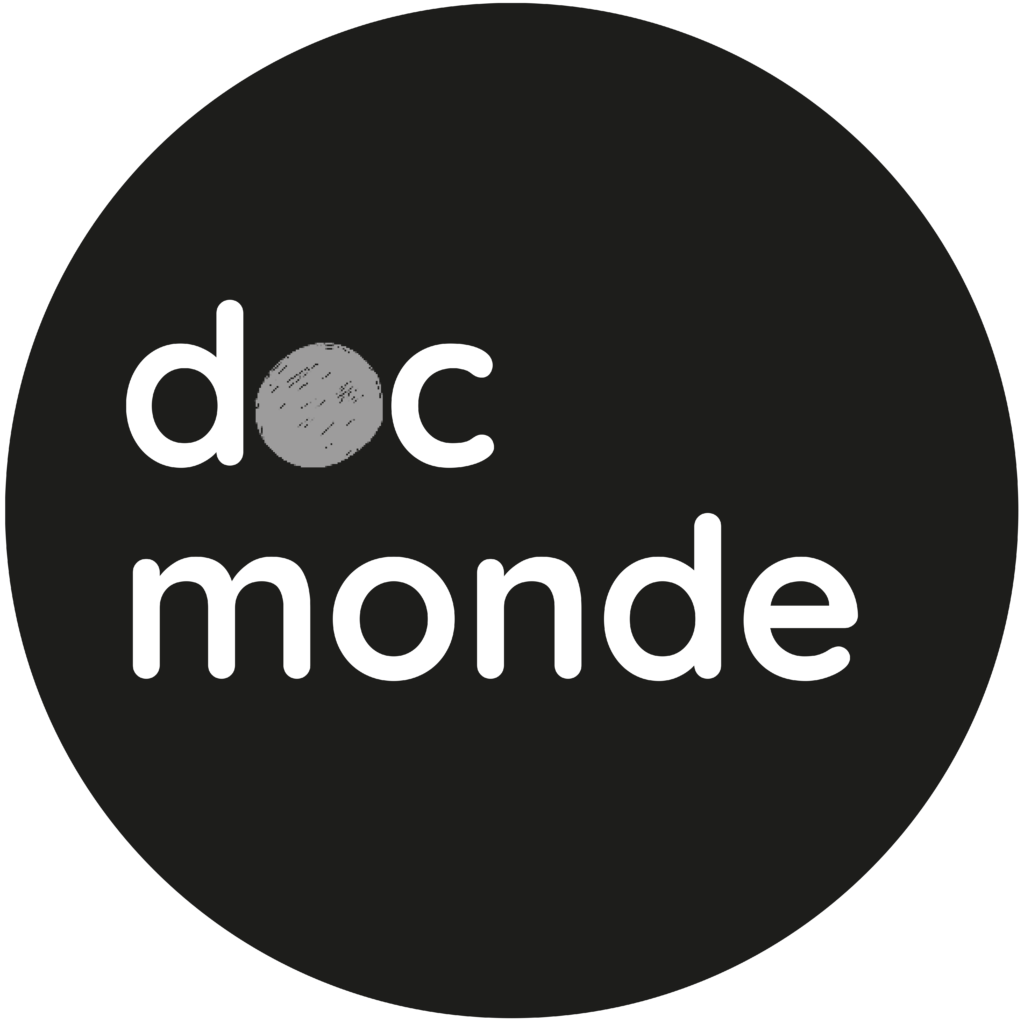 SENEGAL, France - 2016 - 52 MINUTES
Born in the Diourbel region of Senegal, Songho Faye went to Gambia in his youth to find work and start a musical career, but he fell into various trafficking and became a heavy user of cannabis. Which triggered schizophrenia in him.
Songho has been undergoing treatment at the Thiaroye Psychiatric Hospital in the suburbs of Dakar for over twenty years now and lives there, in a small room behind the buildings. It is in the middle of the vegetable gardens, in this calm and isolated setting, that he writes his philosophical songs and dreams of musical glory.
A long friendship binds us and continues to develop. He also has at his side, Magueye Hane an ethnomusicologist who shares his musical passion and supervises him on his creations.
Songho relies on his meager gardening savings to record his album and convince producers of his talent. He must overcome the often present sequelae of his illness to face the harsh reality of Dakar showbiz. The only condition for making his dearest wish come true: parachuting into a packed stadium to host a concert.
Kady Diedhiou is a Senegalese director and screenwriter born in 1984. She was trained at Ciné-banlieue in Dakar, then Riac Films and has been making documentary and fiction films since 2005. Her first film "Saly" won the Young Audience Award for Festival Image et Vie in 2006. After some documentary training such as the Fémis summer school, Africadoc's documentary writing residencies… she is moving more and more towards the cinema of the real which carries its sound better. commitment. She won the Best Documentary Award at the Clap Ivoire Festival in 2014 in Abidjan with her film "Guinaw Rail" (Behind the rails).
High Production Life
Atelier films
2018 : Saint-Louis Documentary Film Festival - Saint Louis (Senegal) - Closing film
Lussas - docmonde@lussasdoc.org - 04.27.52.90.23