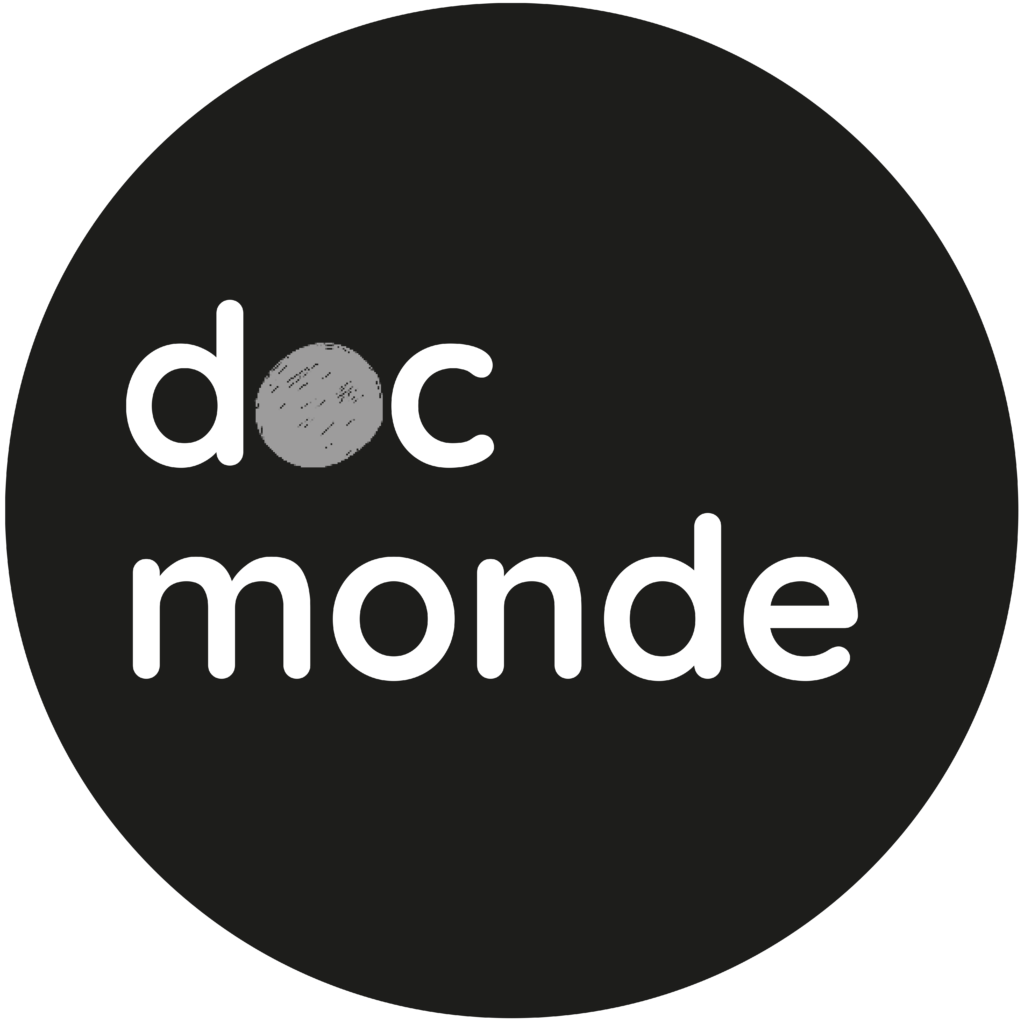 TUNISIA, Denmark, Morocco, Qatar - 2018 - 78 MINUTES
Through We Could Be Heroes, we follow the astonishing journey of two childhood friends with disabilities, Azzedine and Youssef, who are determined to participate in the Rio 2016 Paralympic Games. In a poetic and intimate construction, Hind Bensari chooses here to portray social injustice, filming the rage to win more than victimization.
After studying Middle Eastern history and economics, Hind Bensari's life turns upside down when she discovers the tragic story of Amina Filali, who begins her dive into the world of documentaries. This promising young director and producer never ceases to upset collective imaginations by focusing her camera on the gray areas of Moroccan society. In 2014, at the Marrakech Biennale, we discovered his first feature film, 475, break the silence, filmed in a hurry, like a necessity. It was also at the Biennale that she met Hanne Lise Thomsen with whom she set up the BillBoard Festival in Casablanca, a new way of letting female voices from all over the world express themselves in the Moroccan streets. Today, Hind Bensari returns with a new documentary project on the Paralympic champions: Casting that weight. Meet.
Cinetelefilms
Bullit Movie
2M
Image of La Francophonie Fund
In 2018: Durban International Film Festival - Durban (South Africa) - Competition
In 2018: Hot Docs - Canadian International Documentary Festival - Toronto (Canada) - Best International Documentary Award
Lussas - docmonde@lussasdoc.org - 04.27.52.90.23