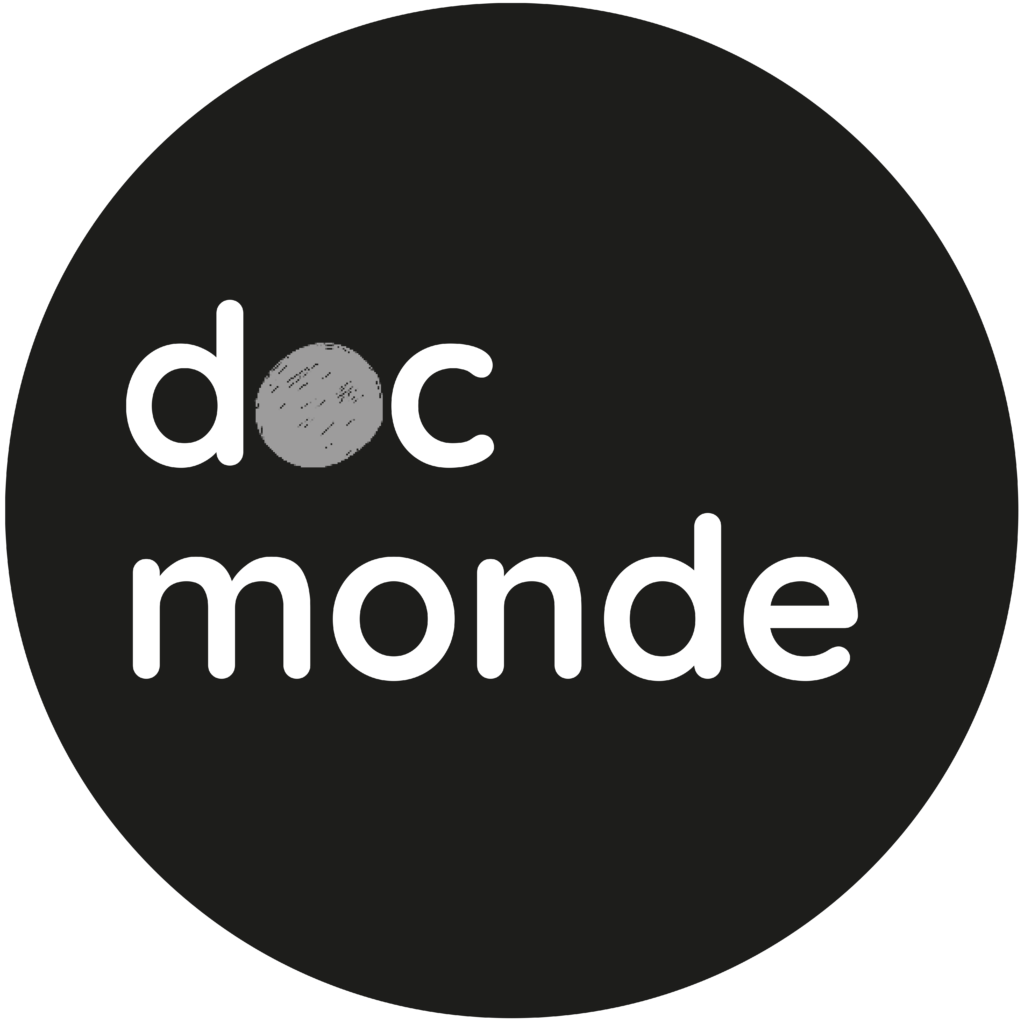 IN MANSOURAH YOU HAVE SEPARATED US
by Dorothée-Myriam Kellou
ALGERIA, France, Denmark - 2019 - 71 MINUTES
Initially, there is silence. That of Malek, the father of the filmmaker, who for years said nothing about his childhood in Algeria. And then, the need to break out of the silence, with a scenario that he offers his children, to start telling his story.
Several years later, the father and daughter finally make the trip to Mansourah, his native village: to see his house again, to meet other men who have experienced the same heartbreak. Little by little, the film reveals what Malek, like many others, has long killed. During the war, more than two million people were displaced by the French Army and regrouped in camps or villages. An uprooting hitherto hidden from historical memory, because if the fact is documented it remains largely ignored, in France, but also in Algeria. It is therefore above all a matter of transmitting, by collecting the word, to begin to understand the extent of the upheavals caused by the regroupings in the countryside. Seizing the language of cinema, the language transmitted to her by her father, Dorothée-Myriam Kellou thus undertakes to fill the family silences and the gaps of history.
Journalist and director based in Paris, Dorothée-Myriam Kellou notably revealed to Le Monde, in June 2016, the case of indirect financing of the Islamic State by Lafarge in Syria. This survey was awarded the Trace International Prize for Journalistic Investigation.
Bilboquet Films
Sonntag Film
HKE Production Algeria
Scam
Draft of a dream
Procirep
Angoa Agicoa
Auvergne-Rhône-Alpes region
CNC CNC
French Institute of Algeria
AFAC - Arab Fund for Arts and Culture
Algerian Ministry of Culture
International Media Support
In 2020: PCMMO - Panorama of Maghreb and Middle Eastern Cinemas - Saint-Denis (France) - Selection
In 2019: Interference Festival - Documentary Cinema & Public Debate - Lyon (France) - Selection
In 2019: General Meeting of Documentary Films - Lussas (France) - "Journée Scam" Selection
In 2019: Visions du Réel - Nyon (Switzerland) - International Medium and Short Films Competition
In 2018: The Rendezvous of History - Blois (France) - Grand Prize for the historical film project
Lussas - docmonde@lussasdoc.org - 04.27.52.90.23