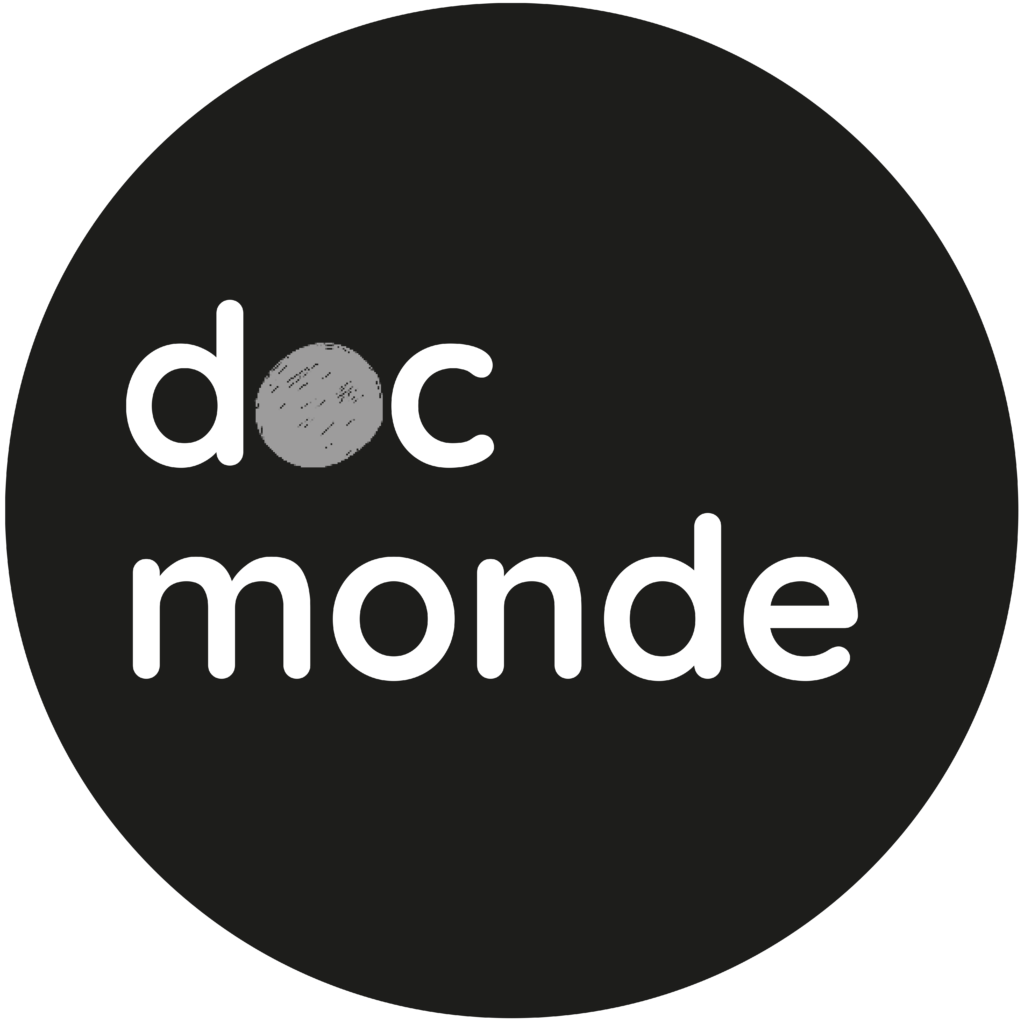 HaitiDocs is the result of a partnership between the APACH Workshops (HELB's Cooperative Audiovisual Productions Workshops) in Belgium, the MWEM Foundation in Haiti and Docmonde. In 2018, responding to a call for projects from Wallonie Bruxelles International (WBI), funding was granted to launch a support program for Haitian authors and producers wishing to document the social realities of their country.
In 2019 and 2020 this programme consisted of a production course and script writing workshops, followed by filming and editing workshops enabling filmmakers to put into practice their film concept and present a sequence from their films. At the end of the workshops the filmmakers and their Haitian producers go on to participate in the International co-production forum with their producers, distributors and the funders.
In 2021, Docmonde, the MWEM Foundation (Haiti) and the APACH Workshops (Belgium) organized a teaser editing and pitch preparation workshop as well as online co-production meetings as part of the Millenium festival in Brussels.
At the end of the year, a new writing workshop is planned in Haiti.
Lussas - docmonde@lussasdoc.org - 04.27.52.90.23