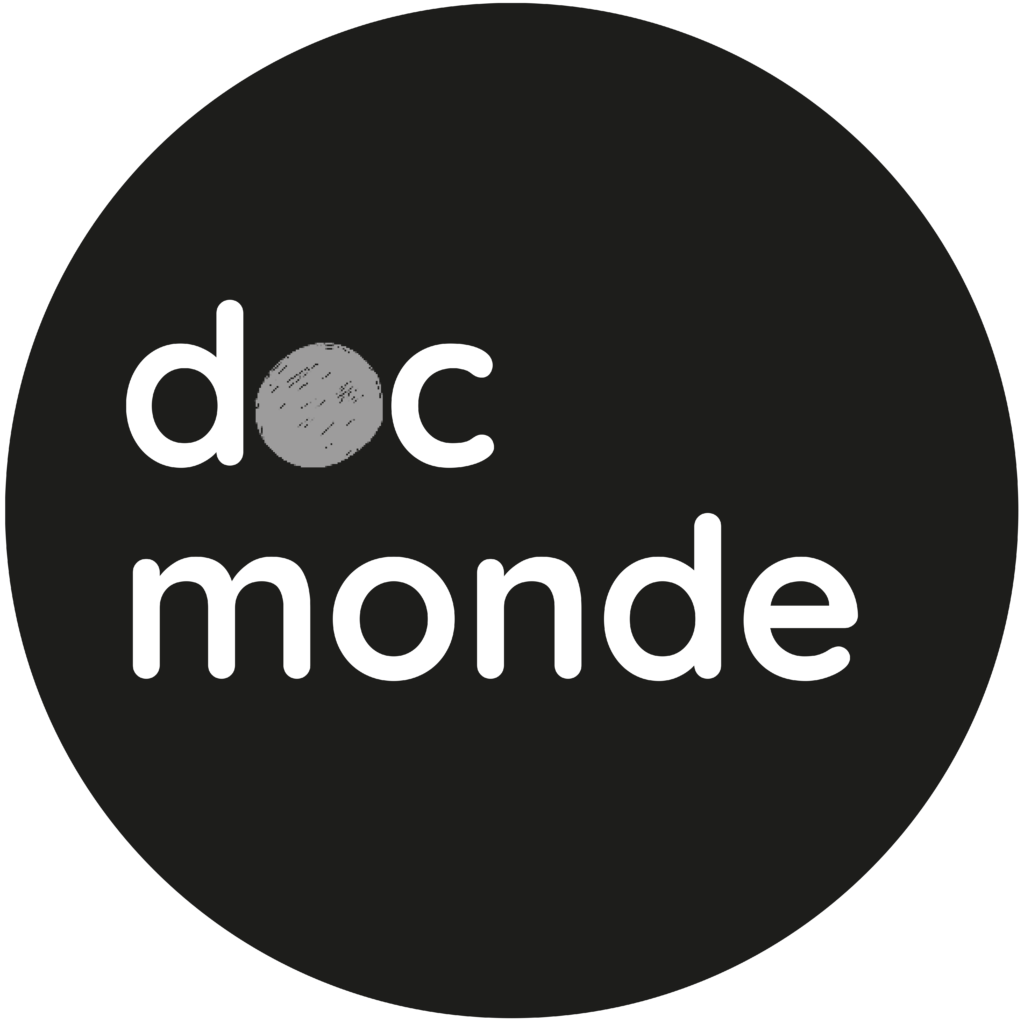 List of countries concerned
Burma - Cambodia - Indonesia - Laos - Malaysia - Philippines - Singapore - Taiwan - Thailand - Vietnam
Asiadoc was created in 2015 with the support of the Bophana Centre in Phnom Penh and the International Association of French-speaking Regions (AIRF). Open to filmmakers from the ten different countries of the ASEAN region (Burma, Brunei, Cambodia, Indonesia, The Philippines, Laos, Malaysia, Singapore, Thailand, Vietnam), the workshops in Vietnam and Cambodia enabled the backing of 10 South East Asian filmmakers in the development of their documentary film projects, of which 27 were presented during the International co-production forum in Phnom Penh in 24 and 2015.
The year 2017 marked a change in the programme by offering a workshop spanning several weeks to 15 regional producers held at the Bophana Centre. The producers then met the decision-makers of numerous countries, producers, distributors, broadcasters and heads of the Asian and European cinema/audiovisual funds.
Since 2018, the Asiadoc script writing workshops take place in Yogyakarta (Indonesia) in partnership with the Festival Forum Film Dokumenter. Since open to Taiwanese filmmaker, the workshops welcome 12 filmmakers during two weeks under the tutorship of a duo of experienced Asian-European directors. So as to keep up the approach of setting up producer/director partnerships, Asiadoc has developed partnerships with several major events in Indonesia and Asia on a larger scale.
7 films were made at the end of the Asiadoc workshops and meetings and 12 other films are in production.
In 2021, the writing workshop takes place on site in Yogyakarta or online, depending on the health situation. The Co-production Meetings will take place in 2022 in partnership with the FFD and In-Docs.
Films accompanied by Asiadoc
Previous editions of Asiadoc
Lussas - docmonde@lussasdoc.org - 04.27.52.90.23