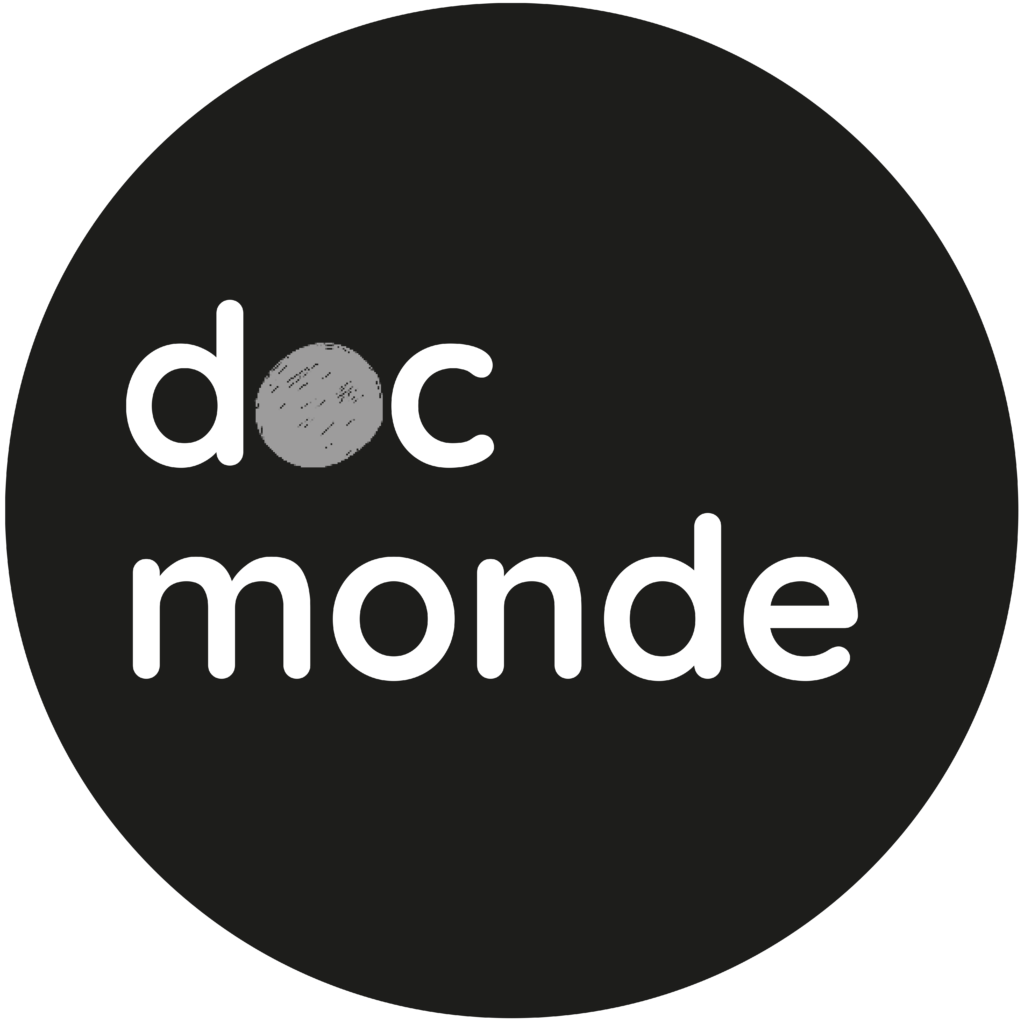 Call for projects 2021
The International Film Festival of Amazonia-Caribbean (FIFAC) of Saint-Laurent du Maroni (French Guyana) launches, for its 3rd edition from October 12 to 16, 2021, a call for documentary film projects in partnership with Doc Amazonia Caribbean.
It is addressed to authors/directors/producers developing documentary film projects and digital content related to the Amazon-Caribbean area with strong and assertive intentions, a creative and demanding writing style, which may correspond to the editorial lines of the broadcasters attending the FIFAC.
The working languages ​​are French and English.
3 residencies are planned: one in French Guyana for Guyanese authors; one in Guadeloupe, from July 19 to 24, in partnership with Varan Caraïbe for authors from Guadeloupe and Martinique; these two residencies take place first on-siteand will continue online, their exact dates remain to be confirmed.
Finally, a residence only remotely is offered to authors from other territories of the greater Amazon Caribbean region. This residence remains to be confirmed.
Detailed information in the call for projects: French / English
The next films supported by Docmonde
Due to the confinement, no projection can take place.
Lussas - docmonde@lussasdoc.org - 04.27.52.90.23