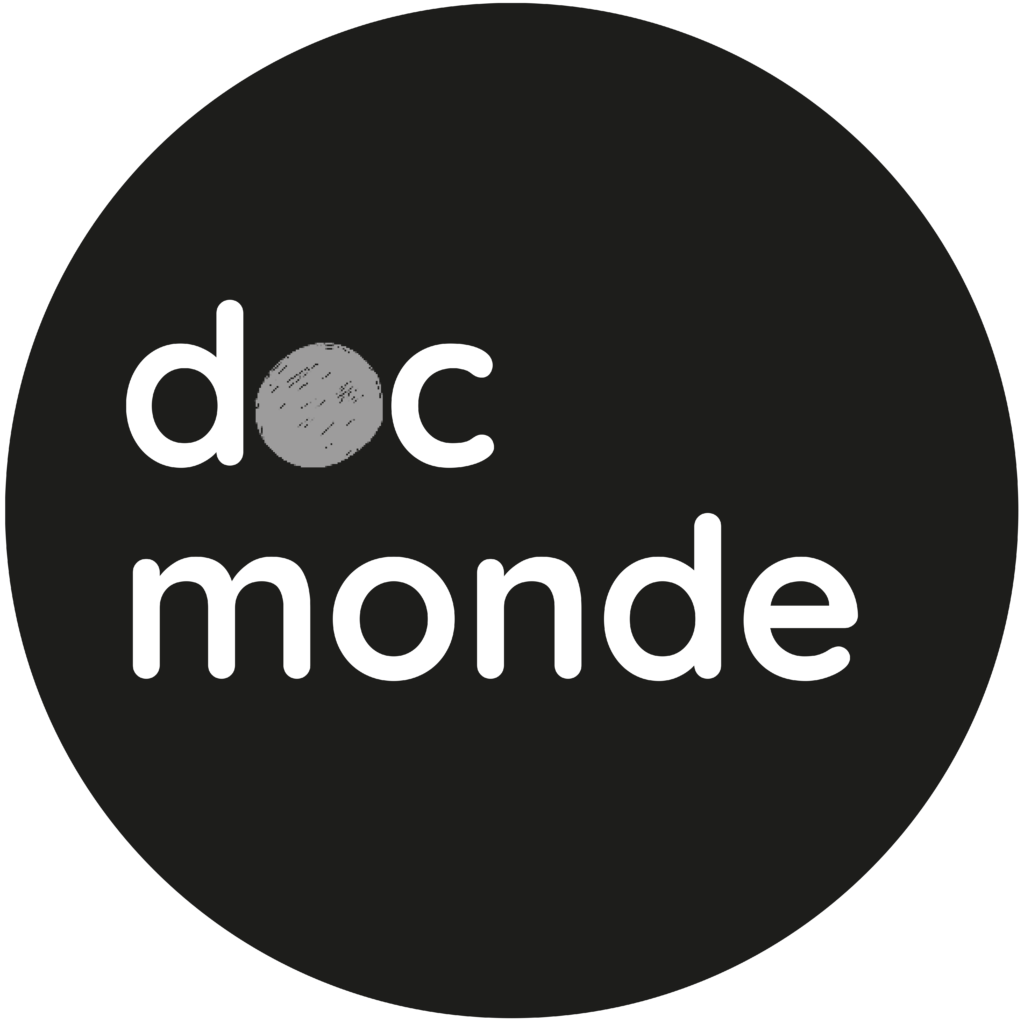 GABON, France, Belgium - 2018 - 54 MINUTES
Gabon, Libreville 2016, Christ, a young boxer trains tirelessly during the day, and watches the doors of nightclubs at night to survive, as best they can. At the same time, another fight is being played out, or replayed, that of the presidential elections. Same struggle that took place in other African countries and in the world. This time, is there a chance for a democratic transition?
A young Gabonese director, Amédée Pacôme Nkoulou began as an assistant director on feature films and documentary series. In parallel with his creations, he works at the Gabonese Institute of Image and Sound. His first short fiction film, "L'Enfant Unique" (2014) was notably selected at FESPACO, at Ecrans Noirs among other festivals around the world. "Boxing Libreville", is his first documentary film.
Bilboquet Films
Princess M. Productions
ADV Productions
Angoa-Agicoa, Procirep
IGIS (Gabonese Institute of Image and Sound)
CNC CNC
COSIP
In 2019: Saint-Louis Documentary Film Festival - Saint Louis (Senegal) - Selection
In 2019: Ânûû-rû Âboro International People's Cinema Festival - Poindimié (New Caledonia) - International Medium-Length Film Competition
In 2018: FIFF - Festival International du Film Francophone de Namur - Namur (Belgium) - Selection
In 2018: States General of Documentary Films - Lussas (France) - Sélection Docmonde
In 2018: Festival Cinémas d'Afrique - Lausanne (Switzerland) - Selection
In 2018: DOK.FEST Internationales Dokumentarfilmfestival München - Munich (Germany) - Selection
In 2018: Visions du Réel - Nyon (Switzerland) - International Medium and Short Films Competition
Lussas - docmonde@lussasdoc.org - 04.27.52.90.23