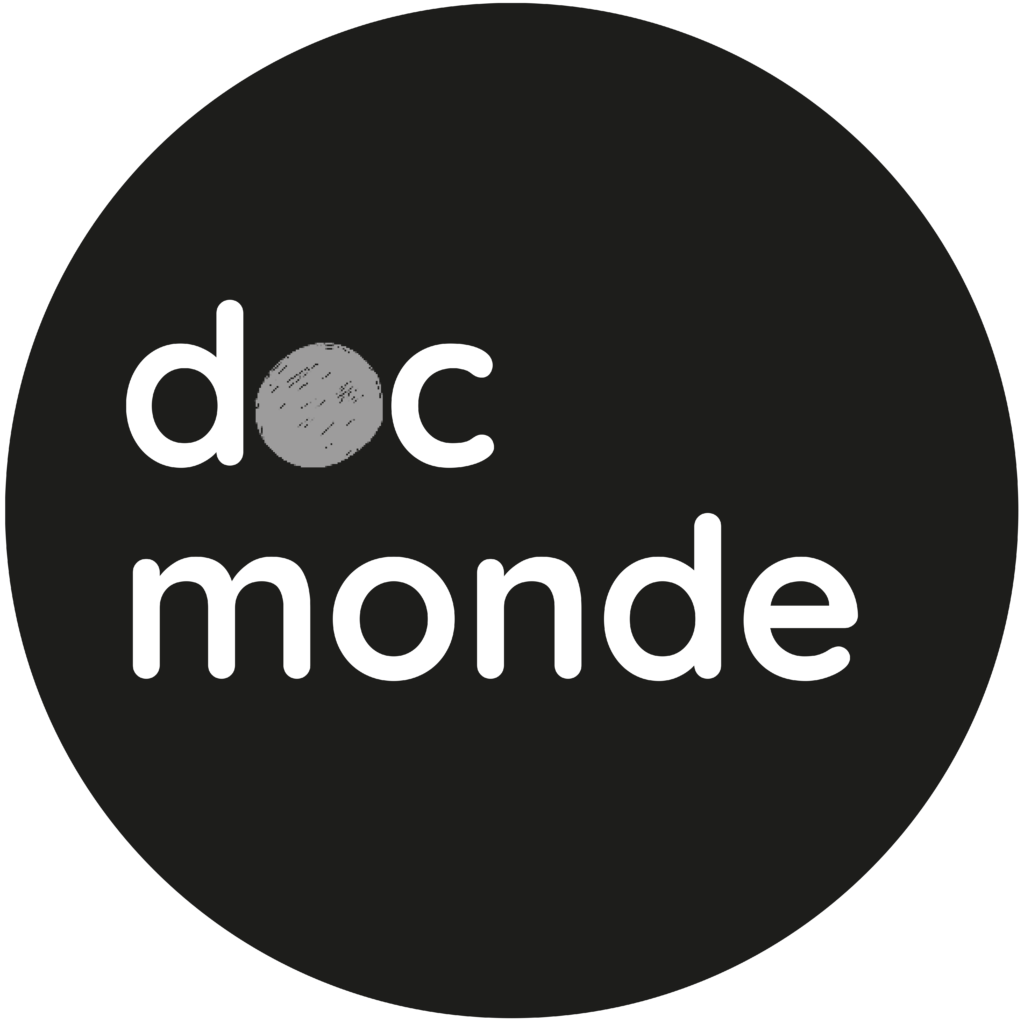 GUYANA (France) - 2019 - 52 MINUTES
After more than ten years of absence, Lasseindra Ninja, international icon of the voguing scene and LGBTQ activist returns to Guyana, her native country. Indeed, it is the first time that a Voguing master class will be given in this territory where homosexuality is a very sensitive subject.
Forced to flee because of the marginality of his sexual orientation, Xavier Barthelemy never thought of returning to Cayenne. Especially not since he freed himself, freed himself and his name is Lasseindra. Giving this master class will be an opportunity for him to confront his past and his ghosts. It is also an extraordinary opportunity for him to meet the new generation that he inspires and who, unlike the young man he was, wants to assert itself with the wish that the Guyanese community finally accepts their differences.
Through dance but also many colorful portraits, Lasseindra rediscovers her country and allows the viewer to question the notion of gender and identity. In short, this film offers an as yet unseen point of view on French Guyana and reminds us how the fight for freedom is still far from being won. This story of physical and mental liberation, full of energy and sincerity, is also the testimony of an exceptional obstacle course.
Audrey Jean-Baptiste was born in 1985. In addition to her studies in anthropology and cinema, she directed several short films and also acquired professional experience on numerous projects. She is in turn assistant manager, rehearsal, reader, casting assistant, costume and staging on various film or television projects. In 2013, she followed a writing training at CEFPF and GREC, and in 2015, she won "The workshop: Residence of filmmakers in Seine-Saint-Denis" (Côté Court, Cinémas 93) and the Residence La Ruche (Gindou Cinéma).
6.11 Films (Six Eleven Films)
Damned Movies
In 2019: FAME - Film & music experience - Paris (France) - Selection
In 2019: FIDBA Festival Internacional de Cine Documental de Buenos Aires Argentina - Buenos Aires (Argentina) - LGBTTIQ Competition
In 2019: Gindou Cinema Meetings - Gindou (France) - Selection "Les Vagabondages cinématographiques"
In 2019: New Regards Film Festival (NRFF) - Pointe-à-Pitre (Guadeloupe) - Selection
Lussas - docmonde@lussasdoc.org - 04.27.52.90.23