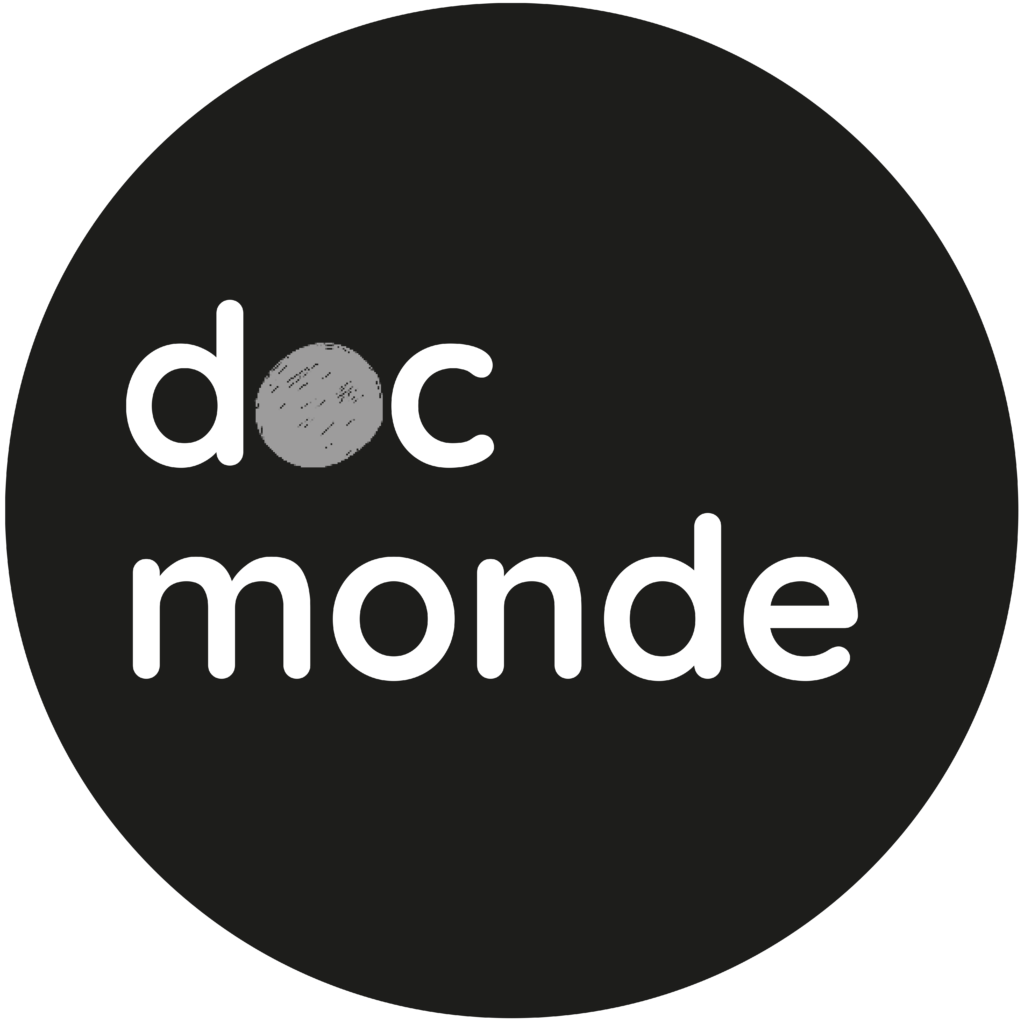 NIGER, France - 2016 - 52 MINUTES
Married and childless, Aïcha finds herself in an "extraordinary" situation in her country. But in Niger like everywhere in the world, there are infertility problems. Based on her personal story, addressing her questions to her mother who died in childbirth, the director delicately explores the hidden sufferings of women and breaks taboos. The spectator thus walks alongside Aïcha in Niger, a woman among mothers.
Born January 8, 1982 in Zinder, Niger, Aïcha El Hadj Macky obtained a master's degree in sociology from the Abdou Moumouni University in Niamey. In 2011, she directed her first short film, Moi et maigreur, which questions the perception of the "skinny" body and the link that society makes with diseases such as AIDS. In 2013, she obtained a Master I in Audiovisual and Creative Documentary then a Master II in Creative Documentary Directing at Gaston Berger University in Saint-Louis, Senegal in 2013 with her film, Savoir faire le lit, which questions taboos. and the unspoken around the issue of sex education between mother and daughter in Niger. She continued her training through internships successively at Contrechamps and Maggia Images, working as an assistant on many fiction and documentary films, including Une jour avec Alhousseini by Idi Nouhou. L'Arbre sans fruit is his first feature documentary.
Balibari Films
Maggia Images sarl
Procirep
Angoa Agicoa
Pays de la Loire
CNC CNC
International organization of Francophonie
In 2018: Saint-Louis Documentary Film Festival - Saint Louis (Senegal) - Closing film
In 2017: The Documentary Stars - Paris (France) - Selection
In 2017: Scam - Paris (France) - Scam Star
In 2017: Pan-African Film and Television Festival of Ouagadougou (FESPACO) - Ouagadougou (Burkina Faso) - Documentary competition
In 2016: Aux Ecrans du Réel - Le Mans (France) - Jury Prize & Audience Prize
In 2016: Saint-Louis Documentary Film Festival - Saint Louis (Senegal) - Official Selection - Medium Films
In 2016: Documentary stopovers in Libreville - Libreville (Gabon) - Special Mention Grand Prix Charles Mensah
In 2016: Images in libraries - Paris (France) - Film supported by the National Commission for the Selection of Media Libraries
In 2016: Lights of Africa - Besançon (France) - Special mention from the Jury
In 2016: Festival of African cinemas in the country of Apt - Apt (France) - Selection
In 2016: Jean Rouch International Festival - See the world differently - Paris (France) - Premier Film Prize & Fleury Doc Prize.
In 2016: States General of Documentary Films - Lussas (France) - Sélection Docmonde
In 2016: Africa Movie Academy Awards - Lagos (Nigeria) - Best Documentary Award
In 2016: FESTICAB - International Festival of Cinema and Audiovisual of Burundi - Bujumbura (Burundi) - First Prize in the documentary category
Lussas - docmonde@lussasdoc.org - 04.27.52.90.23