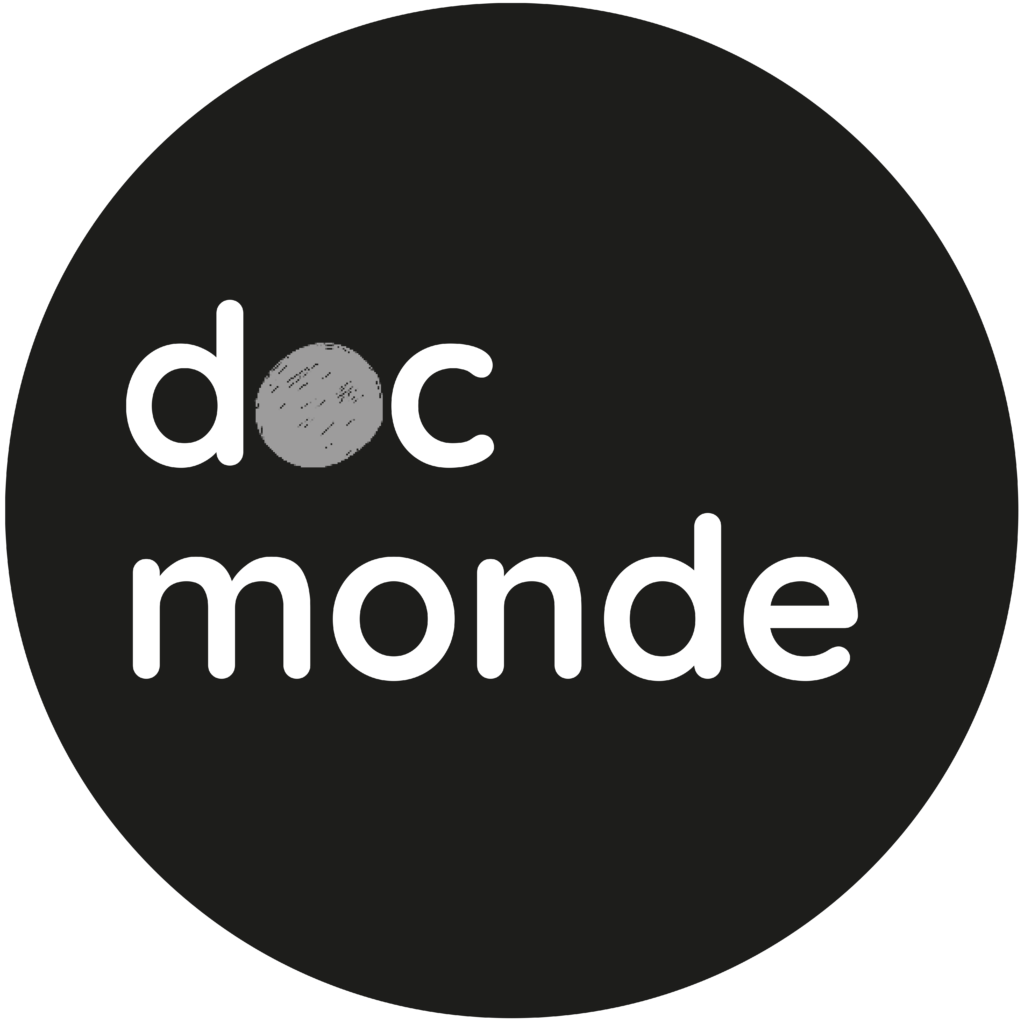 BURUNDI, Senegal, Belgium France - 2018 - 70 MINUTES
Burundi, April 2015. The demonstrations against the third term of Pierre Nkurunziza bring together thousands of people in the streets of Bujumbura. A failed coup plunge the country further into repression and violence. Entire families are fleeing the country.
Eddy, director, films the demonstrations, then the first abuses and the victims. His artistic and social commitment weakens his couple, dislocates his family, who decides to leave without him for Rwanda. Faced with the violence that is gaining ground, he too will be forced to flee his country.
Refugee in Senegal, far from his family, he begins a long inner journey, caught in the images and memories of the crisis shaking Burundi.
Nine months later, he went to look for his children in Rwanda. On both sides of the border, he meets those who have remained in Burundi or have chosen the path of exile. Their accounts, often fragmentary and brutal, testify to great uncertainty.
Eddy Munyaneza is a director-cameraman-editor of Burundian origin, born October 24, 1981 in the province of Gitega. His passion for the cinema in general and the image in particular is evident from an early age. Welcomed in 2004 by Menya Média, he has benefited from several training sessions on camera and editing. From 2005, he directed several institutional documentaries and advertisements. He also participated as a machinist in the shooting of the short film NA-WEWE, directed by Ivan Goldschmidt in 2009 and nominated for the Oscars in 2011. In 2010, Eddy made his first documentary film (HISTOIRE D "UNE HATE MANQUÉE) and received the human rights award at FESPACO 2011. Very versatile, Eddy has contributed since 2011 to the production of several Burundian films as a cameraman, editor, or even electro conductor. In 2015, he received a scholarship from Docmonde to pursue a Master II in Creative Documentary Making at Gaston Berger University in Saint-Louis in Senegal. His graduation film, THIRD VIDEO - which is also his second film - won the YAFMA D'OR PRIZE at the Afrika Film Festival in Leuven, Belgium. After his Masters, Eddy was asked by the University to give courses in image and sound engineering and to supervise final films of the UFR Civilizations Religions Arts Communication (still within the Gaston Berger University). In 2018, Eddy directed his first feature documentary, LENDEMAINS UNCERTAINS, which he has been developing since 2011 in AFRICADOC residences. He also supervises the film projects of the students of the 10th promotion of the Master II Documentary Production of Creation, promotion of which he becomes a sponsor.
True True Movies
Traces of the South (Senegal)
Neon Red
Great Lakes TV Films
RTBF - Belgian Francophone Radio Television
TVR Rennes 35 Brittany
CNC CNC
New Aquitaine region
Department of Charente-Maritime
Procirep-Society of Producers and Angoa
Wallonia-Brussels Federation
2019 : Millenium - International Documentary Festival - Brussels (Belgium) - Belgian competition
2018 : Saint-Louis Documentary Film Festival - Saint Louis (Senegal) - Plein Air
2018 : Traces de Vies - Clermont-Ferrand (France) - Competition
2018 : General Meeting of Documentary Films - Lussas (France) - Sélection Docmonde
2018 : Festival Cinémas d'Afrique - Lausanne (Switzerland) - Selection
Lussas - docmonde@lussasdoc.org - 04.27.52.90.23