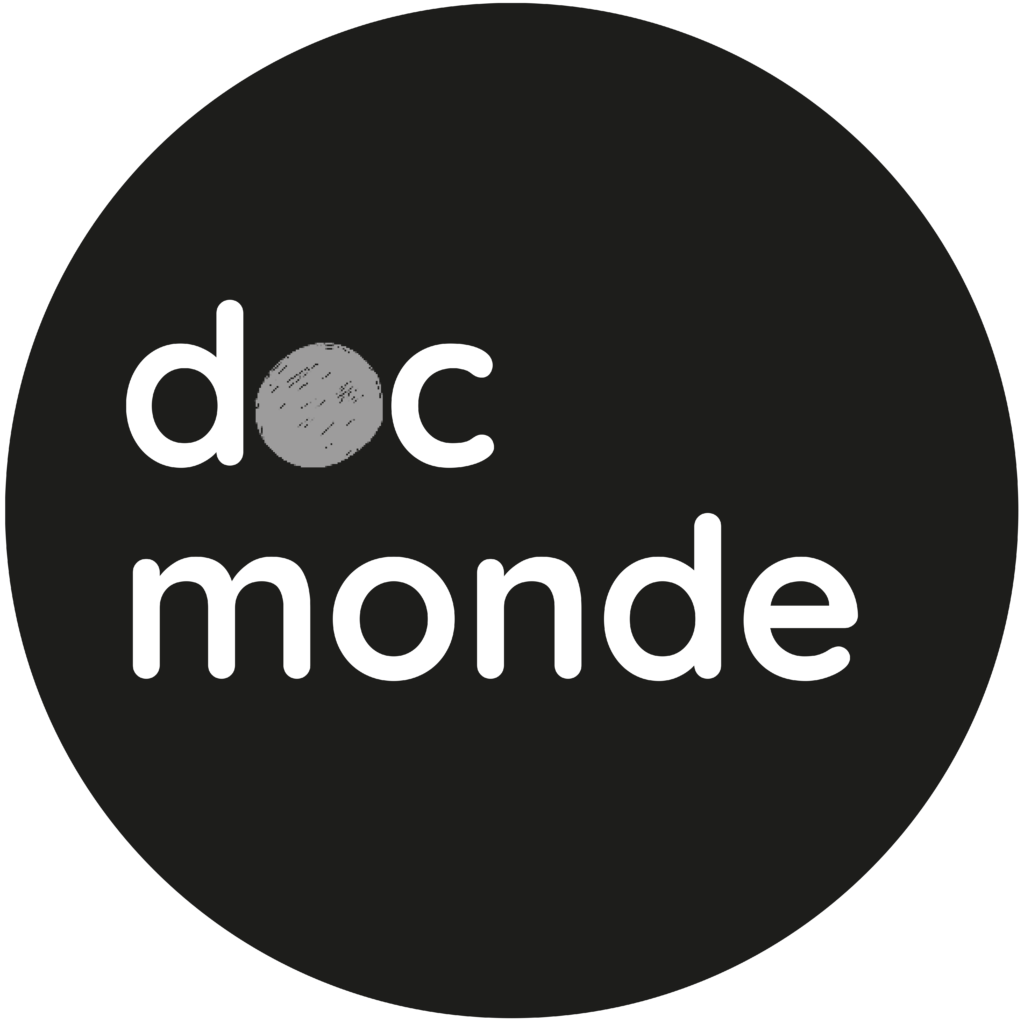 VIETNAM, Philippines - 2018 - 96 MINUTES
In Quảng Tri province, on the border between northern and southern Vietnam, four men meet daily in a house without a door, where they come to drink, smoke, play the guitar and sing songs about love and revolution. In this space and time which seem motionless, feelings are expressed, sometimes hatred but also compassion. One day, one of them dies in a fight, leaving the others to pursue without him a life they did not choose.
First a researcher at the Vietnamese Institute of Culture and Arts, Hang Pham Thu obtained a master's degree in documentary cinema within the framework of the "Doc Nomads Erasmus Mundus" program which is supervised by three European universities, in Belgium, Hungary, and Portugal. She joined the Hanoi Doclab cinema and video documentary center where she directed several short films. Mùa Cát Vọng is his first feature film.
In 2019: Festival International Jean Rouch - See the world differently - Paris (France) - International competition
In 2019: States General of documentary film - Lussas (France) - Selection "Route du doc ​​- Vietnam"
In 2018: SGIFF - Singapore International Film Festival - Singapore (Singapore) - Selection
Lussas - docmonde@lussasdoc.org - 04.27.52.90.23