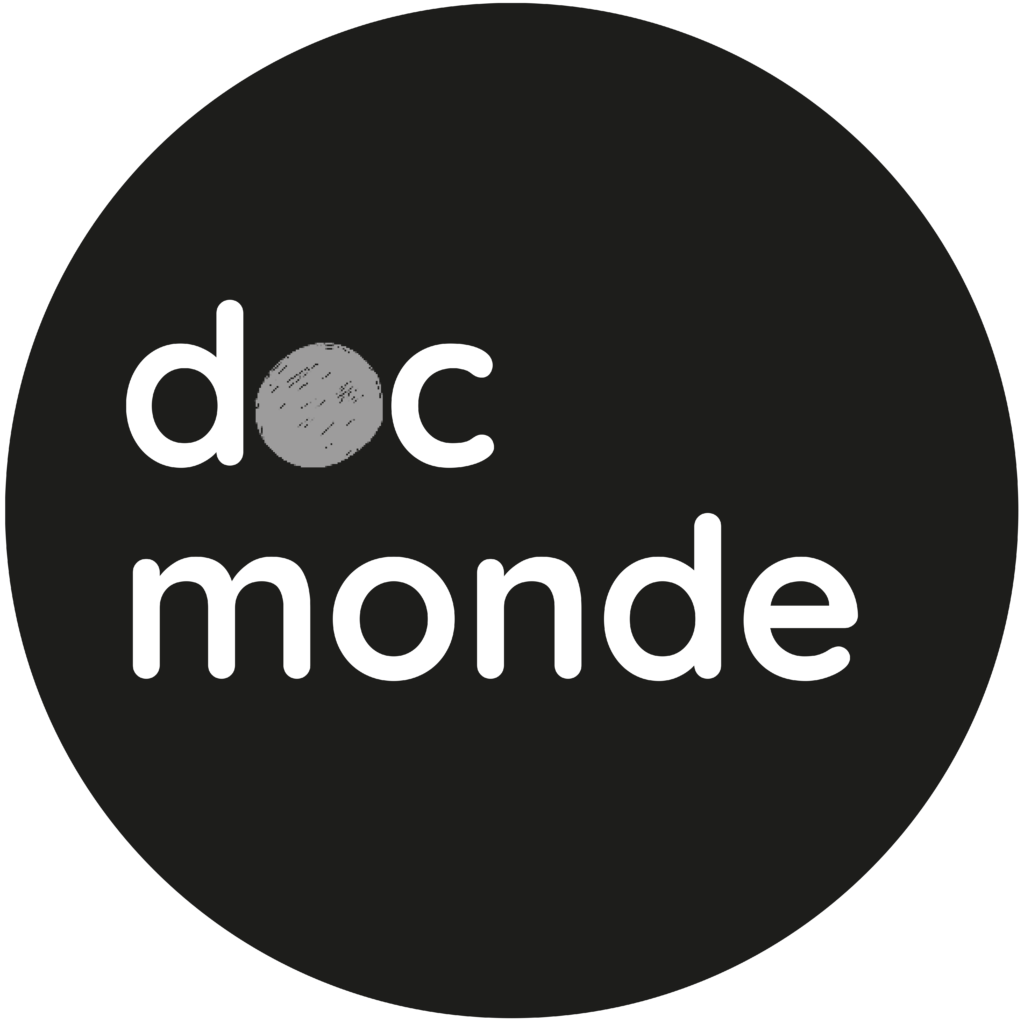 MADAGASCAR, France - 2019 - 73 MINUTES
When his hairdressing salon was destroyed by the municipality, Romeo had to leave the main street of Tamatave for the popular districts. He then moved into a small makeshift cabin, but dreamed of one day being able to build a "hard" living room for himself. In the meantime, this tiny space open to the street echoes the outside world, the news of the day, the hopes and anger of everyone, in a country where poverty and corruption reign.
Michaël Adrianaly, born in 1978, is a Malagasy director, editor and photographer. It was after his studies in international trade and business management that he became interested in the audiovisual industry, first through video editing and special effects. Todisoa et les Pierres noirs (2012), his first film, was selected in several festivals. Njaka Kely is his second documentary. At the heart of Malagasy daily concerns, Adrianaly wants to talk about the changes and upheavals of the island.
Tébéo - West Brittany Television
TebeSouth
TV Rennes 35
CNC CNC
Brittany Region
Procirep
Angoa Agicoa
Scam - Draft of a dream
Image of La Francophonie Fund
Culture with Private Copying
In 2020: True False Film Festival - Colombia (United States) - Selection

In 2020: Filming the work - Poitiers (France) - Grand Prize, Prize for the promotion of research & Prize for the restoration of contemporary work

In 2019: Images in libraries - Paris (France) - Film supported by the National Commission for the Selection of Media Libraries

In 2019: Traces de Vies - Clermont-Ferrand (France) - Special screening - On the side of Madagascar

In 2019: FIFIG - Festival International du Film Insulaire de Groix - Île de Groix (France) - Documentary competition

In 2019: States General of Documentary Films - Lussas (France) - Sélection Docmonde

In 2019: Douarnenez Film Festival - Gouel Ar Filmou - Douarnenez (France) - Grand Cru Bretagne Selection

In 2019: Visions du Réel - Nyon (Switzerland) - Latitudes Section

In 2019: Millenium - International Documentary Festival - Brussels (Belgium) - Selection

In 2019: Real Cinema - Paris (France) - French Institute Prize - Louis Marcorelles and Loridan Ivens / Cnap Prize
Lussas - docmonde@lussasdoc.org - 04.27.52.90.23