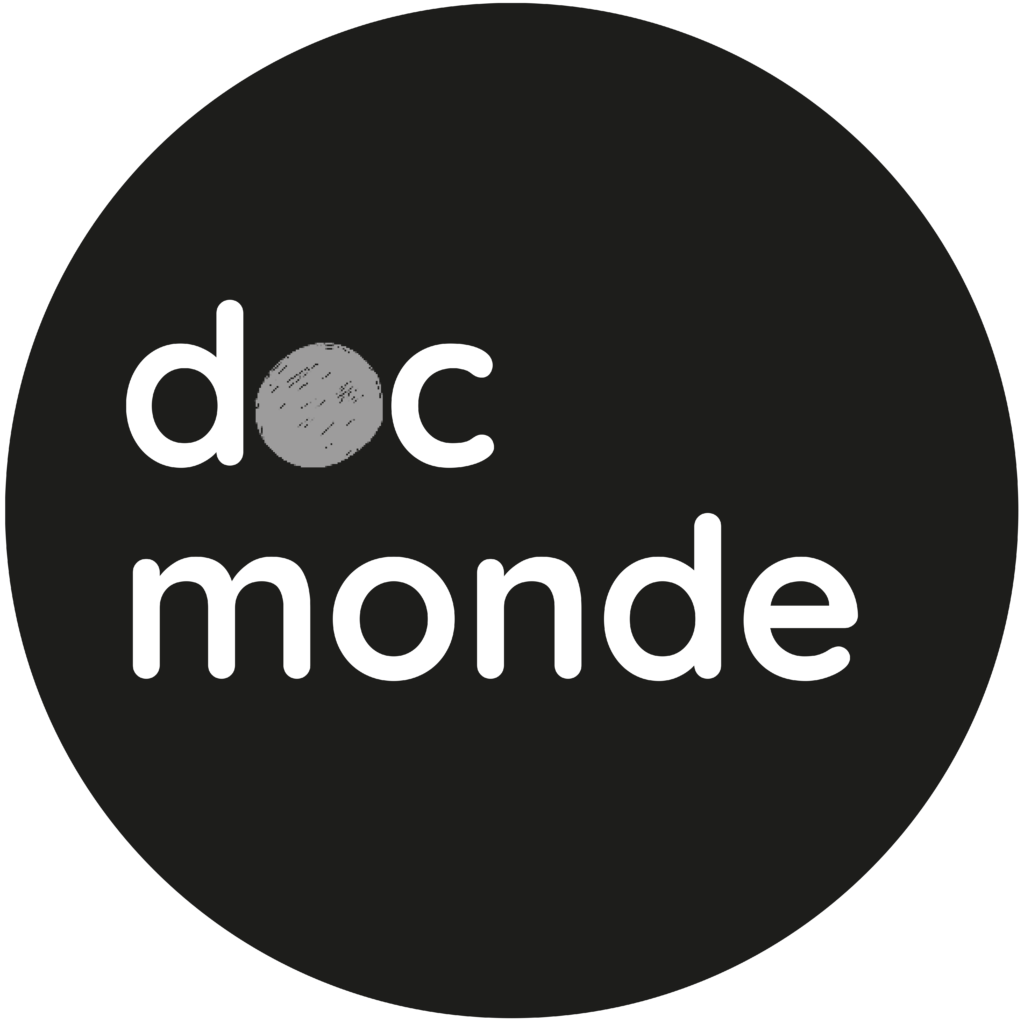 by Christophe Yanouwana Pierre
GUYANA (France) - 2018 - 56 MINUTES
This film is an initiatory journey from the mouth of the Maroni to the hills of Tumuc Humac, on the Brazilian border. Going up the river to meet the Amerindians of Guyana and in search of my identity, I will thus address the essential questions of the current social and economic situation. The Maroni, the common thread of this story, will be the vector of my anger, my sadness, my questions and my hope.
At 25, the Kali'na, a native of the village of Terre Rouge near Saint-Laurent du Maroni, is one of the opponents of the Montagne d'Or mining project. But also the mouthpiece of a primary people who want to make their voice heard.
Ardèche Images Production
Berenice Media Corp.
Guyana 1st
Lyon Capital TV
Procirep
Angoa Agicoa
Guyana region
CNC CNC
Docworld
In 2019: Presence autochthonous Festival - Montreal First Peoples' Festival - Montreal (Canada) - Main Film Indigenous Youth Award
In 2019: Ânûû-rû Âboro International People's Cinema Festival - Poindimié (New Caledonia) - International Medium-Length Film Competition
In 2019: States General of Documentary Films - Lussas (France) - Sélection Docmonde
Lussas - docmonde@lussasdoc.org - 04.27.52.90.23